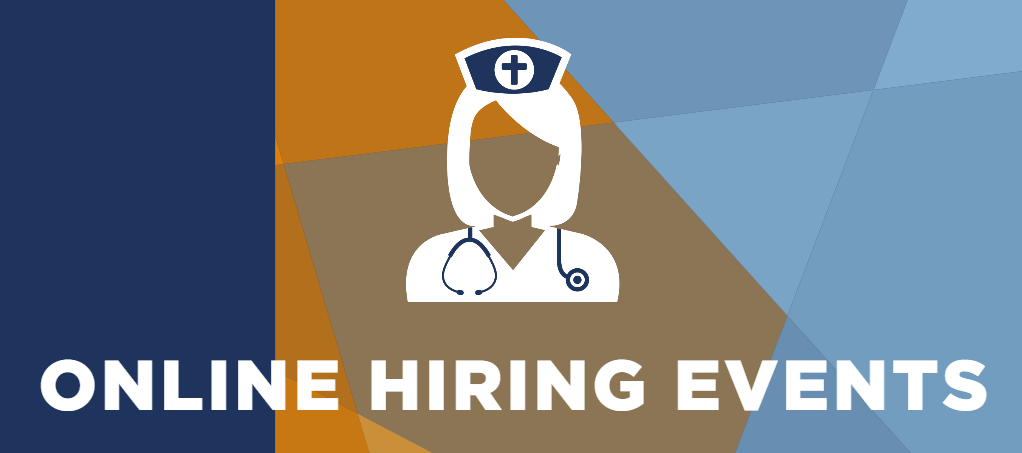 Who Should Attend?
Registered Nurses with at least 1 Year of Acute Care Experience
Why Should You Attend?
Break through conventional barriers and actually engage with one of our recruiters - Instantly!

Gain unparalleled access to a live person on our team.

Get tailored answers to your specific questions.

Discover if this is the job and company for you.

Take charge of your career and put yourself in the driver's seat!
Please Note: All Events Listed Below Occur in Eastern Standard Time (EST)
Mondays
9:00 am, 10:00 am & 7:00 pm
Tuesdays
9:00 am, 4:00 pm, 6:00 pm & 8:00 pm
Wednesdays
9:00 am, 10:00 am, 3:00 pm, 4:00 pm, 5:00 pm, 6:00 pm & 7:00 pm
Thursdays
9:00 am, 10:00 am, 3:00 pm, 4:00 pm , 5:00 pm, 6:00 pm & 8:00 pm
Fridays
9:00 am & 4:00 pm
Sign Up Now to Attend
Complete the Form Below and a Recruiter Will Contact You Directly: