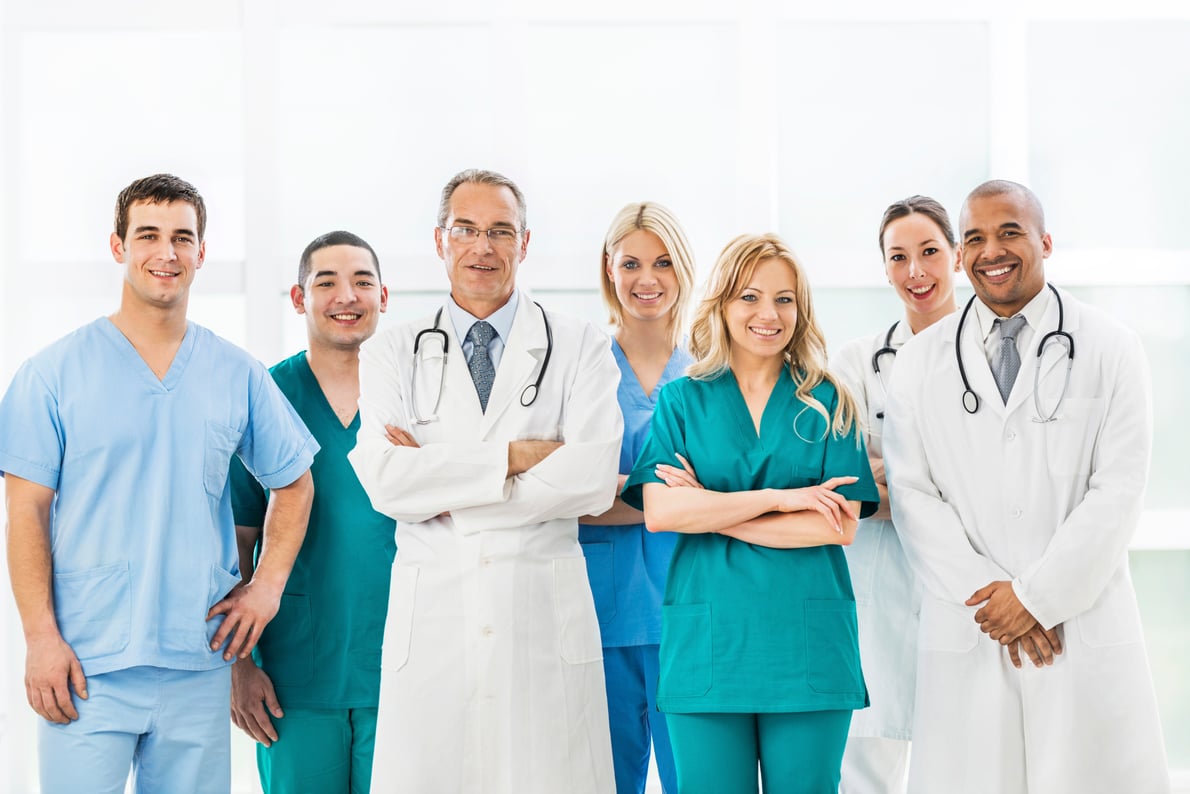 St. Luke's University Health Network, a 972-bed nonprofit health system in Pennsylvania, faced two increasingly persistent challenges. One was economic, as the health system faced continuing pressure on margins because of rising costs and diminishing payments and reimbursements. The other was meeting its staffing goals in an increasingly tight healthcare labor market.
Together, both challenges provided the impetus to look at whether St. Luke's was deploying staff in the most optimal way for the health of the organization and its patients.
St. Luke's managers spent a considerable amount of time on a daily basis addressing the staffing needs of their units for the next 12 to 36 hours. A collegiality and can-do attitude existed within the system, with departments routinely sharing staff across the six-hospital network. But there was little process or discipline applied to the total staffing and scheduling continuum, resulting in over-staffing one day, and understaffing the next. This had potential to damage morale and loyalty, create inefficiencies and threaten the health system's commitment to effective operations and excellent patient care.
Could operational improvements save money to the bottom line, as well as produce a smoother and more predictable work life for staff that was less wasteful and supported St. Luke's goals?
Through its benchmarking analysis using top-performing hospitals, HealthTrust Workforce Solutions identified an opportunity to realize $16 million in annual savings. To learn how HealthTrust was able to help St. Luke's University Health Network, click the link below to download the full case study.