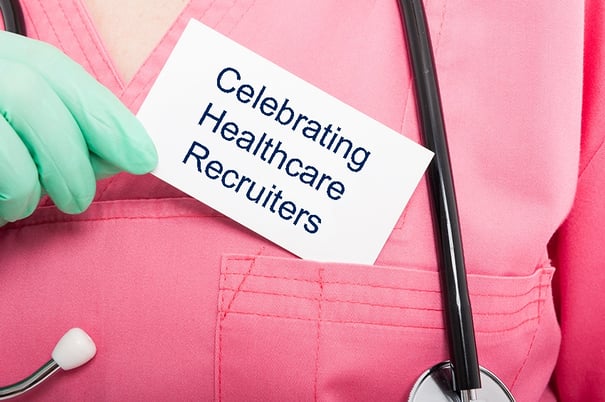 Today we celebrate all of our HealthTrust healthcare recruiters. In honor of their contributions, we would like to share some insight on what it means to be on our recruitment teams.
Did you know:
Our healthcare recruiters staff more than just HCA facilities. Although HealthTrust is an HCA affiliate, we also provide career opportunities for clinicians at non-HCA facilities nationwide.
Our teams of healthcare recruiters fill different types of clinical positions. We have recruitment teams making placements for travel nurses, per diem nurses, interim leaders, permanent placement clinicians, locum tenens physicians, and more!
We offer intensive training for individuals who are looking to start a career in healthcare recruitment. Our Associate Recruiter program enables people with limited recruitment experience to begin their journey through the staffing industry career path.
Our recruiters are located nationwide. Although our headquarters is in South Florida, we have recruitment offices across 10 different states with additional recruiters working remotely. We have nearly 300 recruitment professionals on staff!
If you're interested in learning more about our recruitment opportunities, click here to browse our jobs.