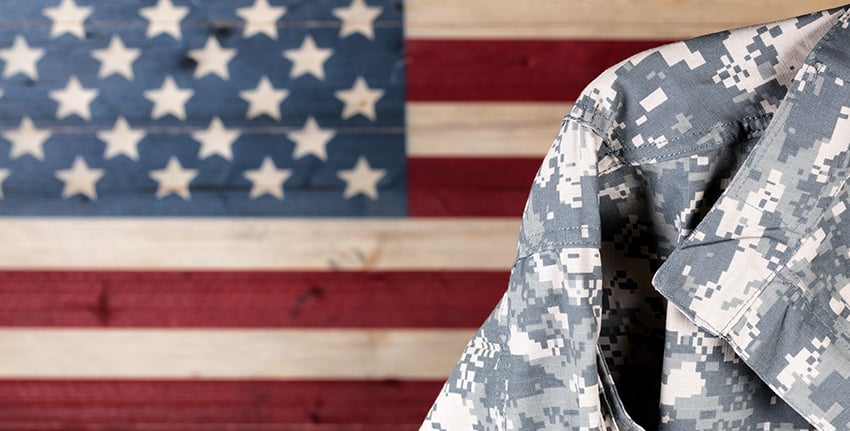 This Military Appreciation Month, we would like to thank all of the active, reserve, and veteran members of the armed forces who serve our country. This Memorial Day, we would also like to take a moment to remember the brave men and women who lost their lives in service to our country.
We welcome our HealthTrust military veterans and families of military personnel to share their stories with us using the comments section at the bottom of this post. For more information about resources available to military veterans returning home, visit the United Way's Mission United.
If you're a veteran looking for a new career, visit www.healthtrustjobs.com to learn about our corporate and clinical job opportunities. HealthTrust Workforce Solutions is a proud supporter of our nation's military and of the United Way of Broward County.