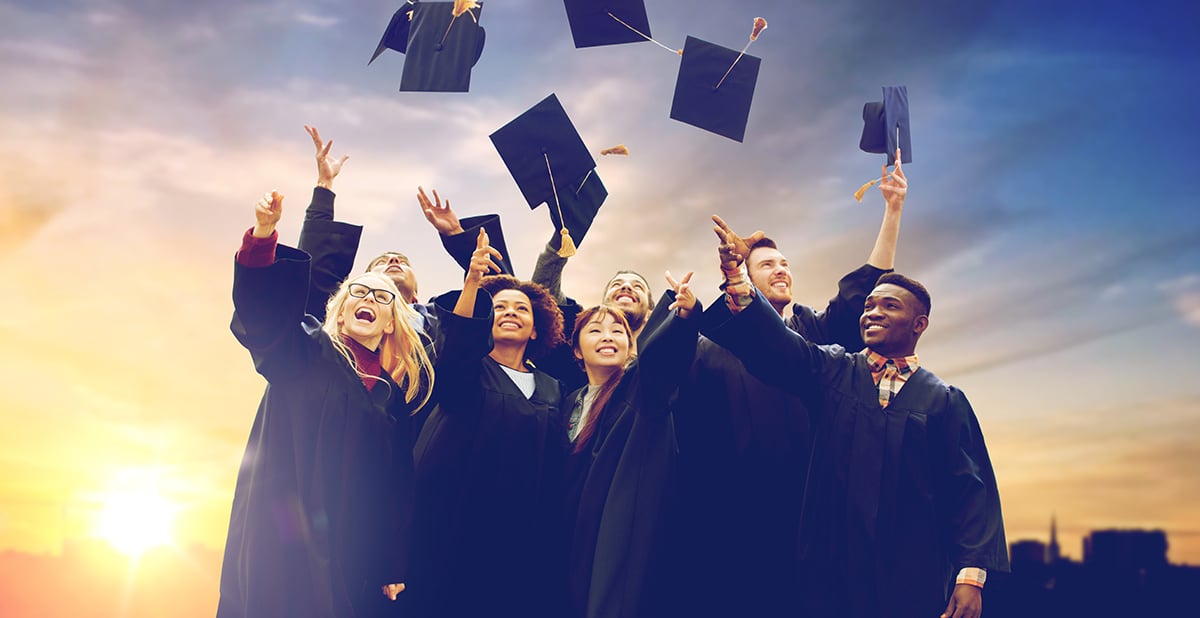 As a fully-owned subsidiary of HCA Healthcare, HealthTrust Workforce Solutions team members can take advantage of the benefits offered by the nation's largest health system, including Education Assistance. The Education Assistance program encourages team members to enhance their professional growth by expanding their knowledge, skills and potential for advancement through continued education by offering both tuition reimbursement and student loan assistance.
"Having this kind of support from an employer to assist you in meeting your personal goals and saving you money is priceless," says Yukary Torres, HWS Senior Program Manager for MSP Operations, who was able to earn her bachelor's degree in business administration by using the tuition reimbursement benefit. "This opportunity helped me complete a long-time goal I had that was pending all due to financial strain. Having the flexibility to be a full-time employee, mother, and a student is beyond rewarding."
Team members who work either full time or part time and have completed at least 90 days of service can receive up to $5,250 in tax-free tuition reimbursement each calendar year. Team members who have already completed their degrees can receive $150 per month in student loan assistance if they work for HWS full time, or $75 per month if they work part time.
"I would definitely recommend the education assistance benefit to anyone working at HWS who has student loans, is currently going to school or looking to go back to school," says Patrick Andrews, HWS Product Integrations and Solutions Manager, who is using tuition reimbursement to pursue his MBA. "It has definitely benefited me and has reduced some of the burden of me going back to school to get a graduate degree."
These benefits are made available through a partnership with Bright Horizons EdAssist. All tuition and student loan documents can be submitted directly on the EdAssist website found through the HCA Rewards portal. To learn more about these benefits, log into the HCA Rewards portal and click on Education Assistance.
If you're interested in joining our team, click here to browse our corporate and clinical job opportunities.