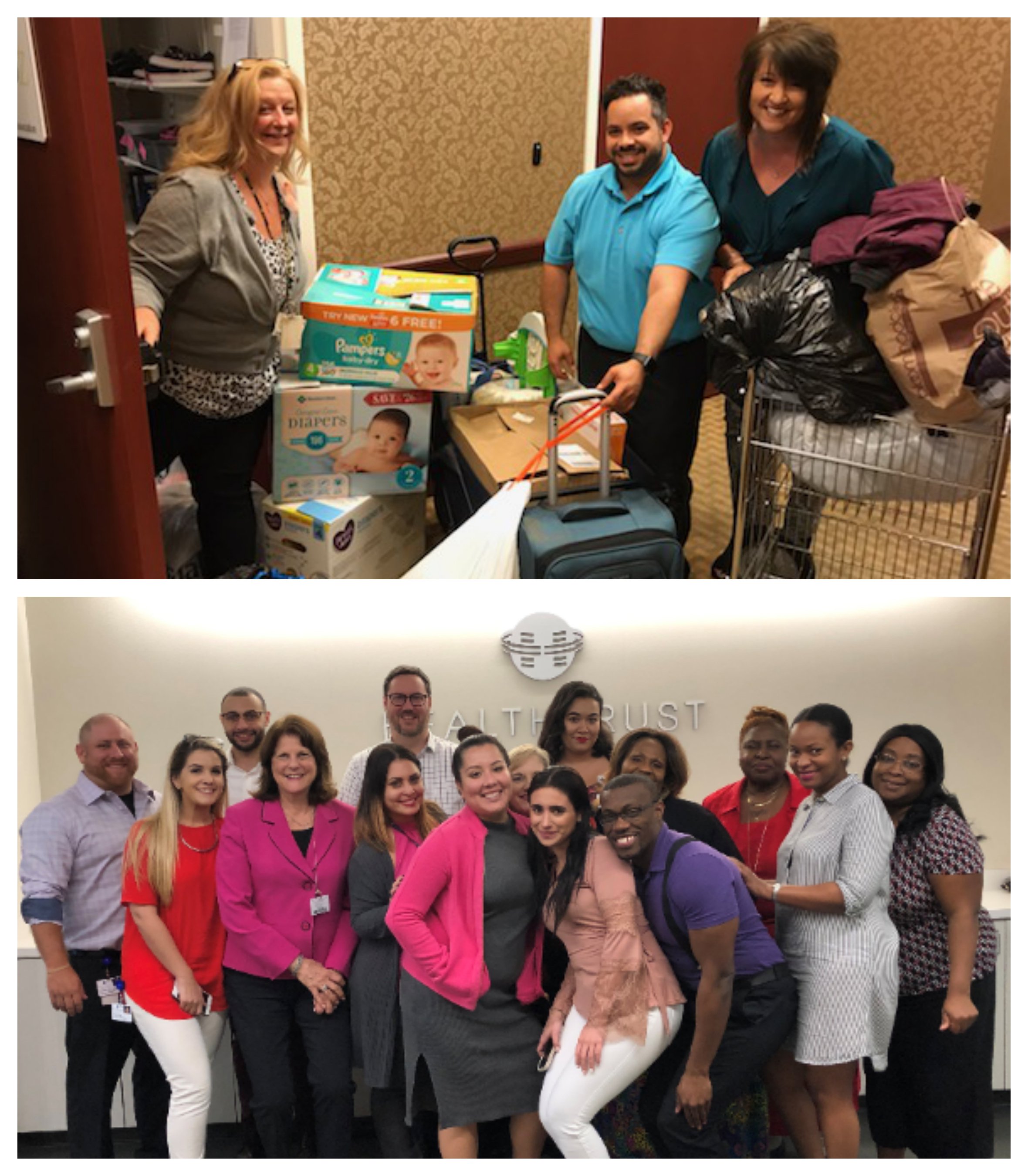 Team members in our Sunrise and Orlando staffing offices held a donation drive to support Kids in Distress! The teams donated bags of clothing, toiletries and other essentials to benefit families served by the organization.
Kids in Distress is a nonprofit agency working for the prevention of child abuse, preservation of family, and treatment of abused and neglected children in Broward and Palm Beach counties. To learn more about Kids in Distress, click here.
If you're interested in joining our team, visit www.healthtrustjobs.com to view our available job opportunities.