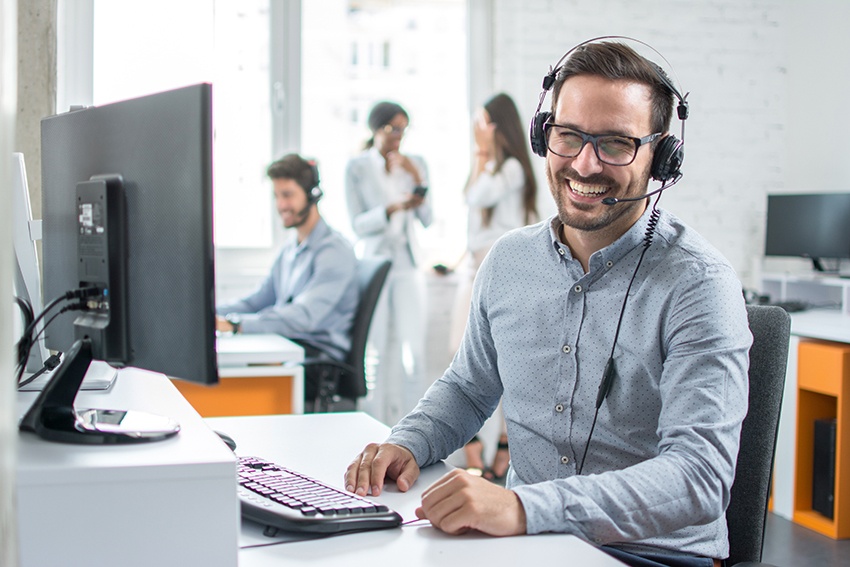 At HealthTrust Workforce Solutions (HWS), we are driven by our desire to connect amazing people with career opportunities that fulfill their passion. Not only does this mean finding career opportunities for nurses and other healthcare professionals, but also for people interested in corporate career opportunities.
One of our most rewarding career paths at HWS is in the area of travel recruitment. Our travel recruiters are responsible for setting up nurses with travel assignments in cities across the country. As HWS is a fully-owned subsidiary of HCA Healthcare, our travel recruiters have unparalleled access to travel assignments at HCA facilities that nurses won't find anywhere else. Each travel assignment is about 13 weeks in length, so travel recruiters must help each nurse find a new assignment about four times per year, typically before the nurse's current assignment ends.
"Travel recruiting allows you the opportunity to change lives," says Joi Crockett, Director of Travel for HWS. "You are assisting in placing high demand healthcare professionals in understaffed hospitals to care for critically ill patients."