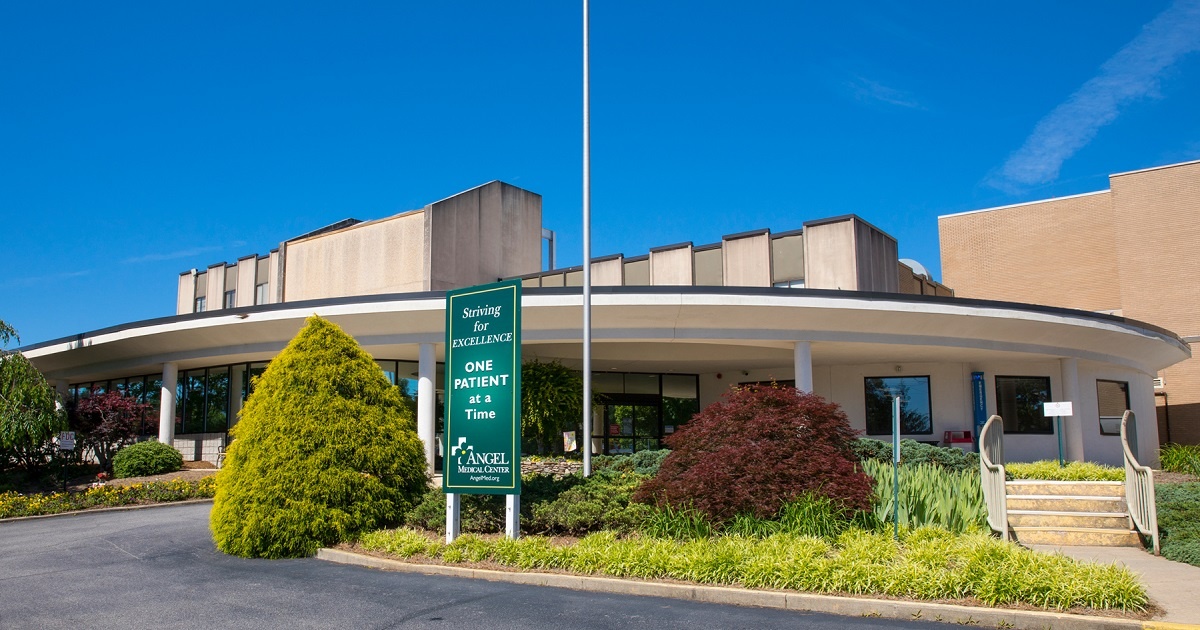 Angel Medical Center is a 59-bed critical-access facility located in Franklin, North Carolina. The hospital offers a variety of services, including emergency care, cardiology, orthopedics, and more.
The facility has earned many awards and accreditations for the quality of its services, such as being named among the 100 Top Critical Access Hospitals by Becker's Hospital Review, as well as earning the American Heart Association's Gold Plus, Target Stroke, Elite Plus Award. Staff member say that Angel Medical Center is a great place to work because of its pleasant atmosphere, opportunities for growth, and friendly colleagues.
The town of Franklin is located about an hour southwest of Asheville within the Nantahala National Forest. Known as the "Gem Capital of the World," many visitors enjoy searching for these these precious stones, most notably rubies and sapphires, in the town's many mines. For a town full of natural beauty and plenty of outdoor activities, look no further than Franklin.