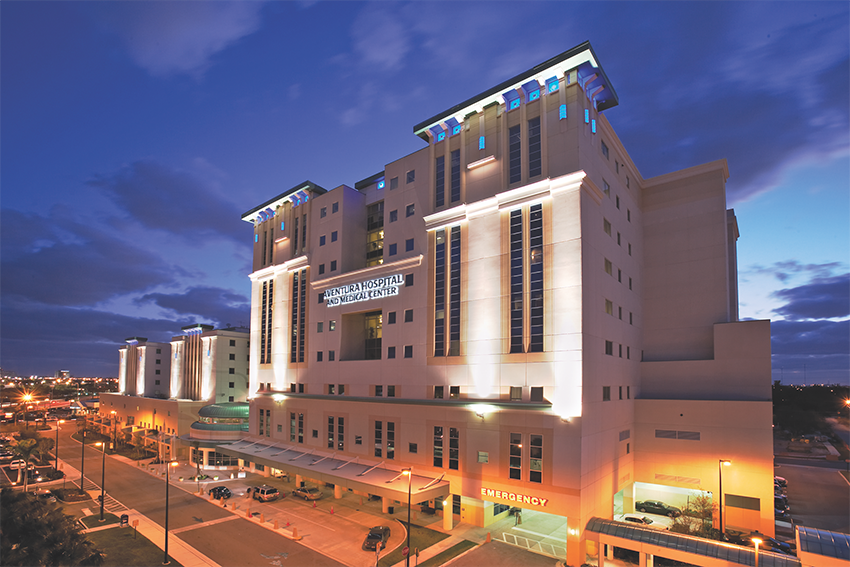 Aventura Hospital & Medical Center is a 407-bed acute care medical and surgical facility located in the Greater Miami area. Aventura Hospital & Medical center is one of the few centers in Miami to be certified as a Comprehensive Stroke Center by the state Agency of Health Care Administration. Aventura Hospital is devoted to improving the lives they touch through safety, service and excellence.
Nurses and staff enjoy their time working at Aventura Hospital, where training was beneficial not only for their current position but also to their future endeavors. Staff also enjoy the facility for its fast-paced environment with production goals.
Aventura is a suburban city in Miami-Dade County and is known for its shopping at Aventura Mall. Aventura is also known to be home to Turnberry Isle, which is a Mediterranean-style retreat with culture of authenticity and enriching experiences. For a city rich in unique activities and the South Florida sun, Aventura has it all!