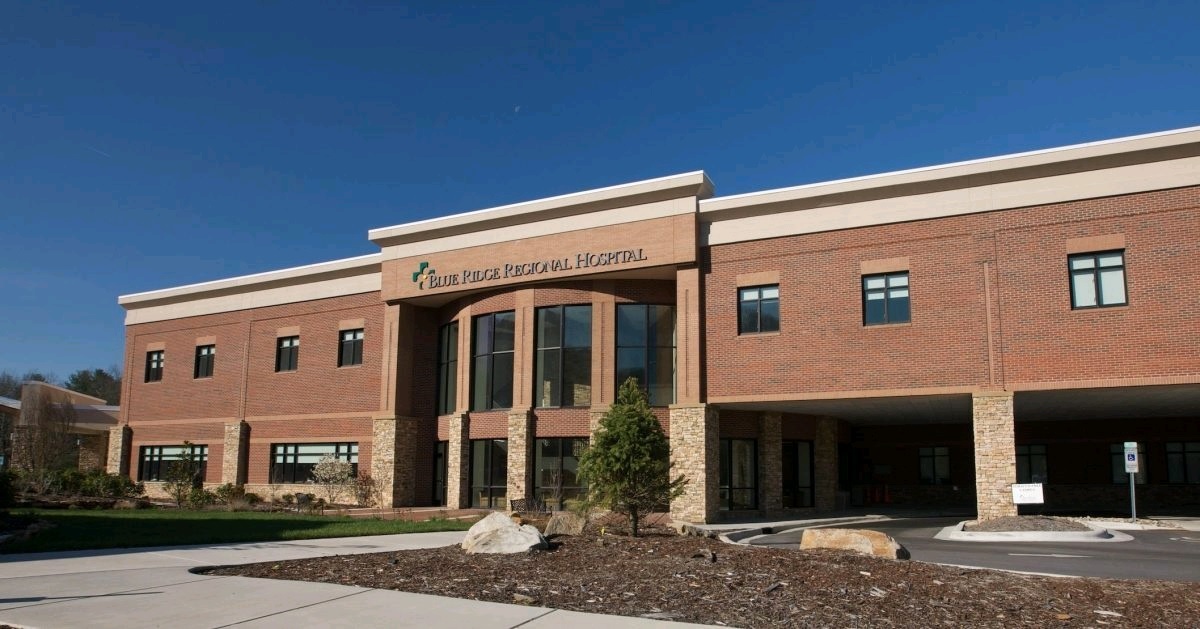 Blue Ridge Regional Hospital is a 46-bed critical-access facility located in Spruce Pine, North Carolina. The hospital offers an array of services to meet the needs of the surrounding community, including emergency care, women's services, and cardiovascular care.
The quality of these services have earned the facility many awards and accreditations, like an Outstanding Patient Experience Award from Healthgrades in 2018. Staff members say that Blue Ridge Regional Hospital is a great place to work because of its learning opportunities and helpful colleagues.
The town of Spruce Pine is about an hour drive from the city of Asheville. The town and surrounding region are rich in natural wonders, like Linville Caverns, and Crabtree Falls, and offer beautiful views of the surrounding mountains. Spruce Pine has its own charming Downtown and is close to the unique community of Little Switzerland.