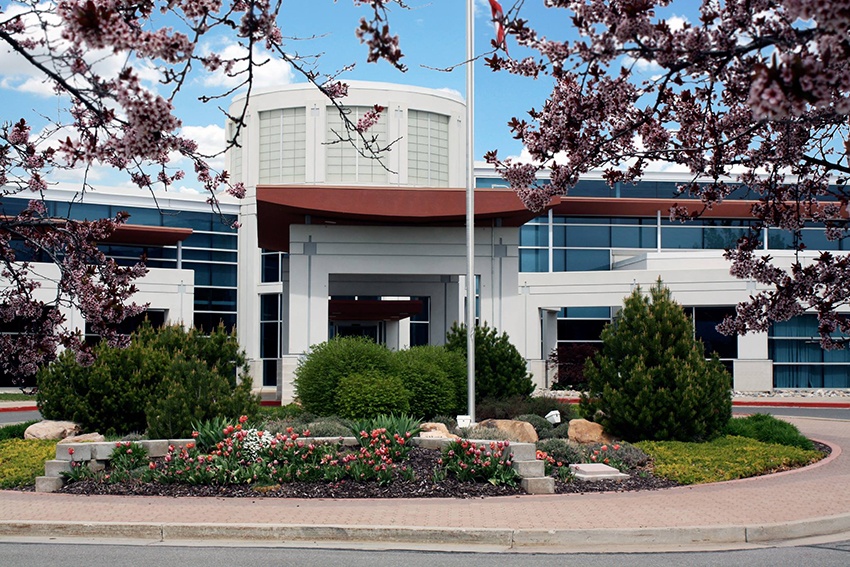 Cache Valley Hospital is a 22-bed HCA Healthcare facility located in North Logan, Utah. The hospital offers an array of services, including emergency care, orthopedics, and maternity care.
The facility has earned awards and accreditations for the quality of its services, including a HealthInsight Quality Award and a five-star rating from Healthgrades. Staff members say the friendly atmosphere, fast-paced environment, and excellent teamwork make Cache Valley Hospital a great place to work.
North Logan is about a 90-minute drive from Salt Lake City. Known for its natural beauty, the area is full of places to hike and bike in the warmer months, as well as ski and snowboard once the snow begins to fall. For a city with a small-town feel that is full of outdoor activities, look no further than North Logan.