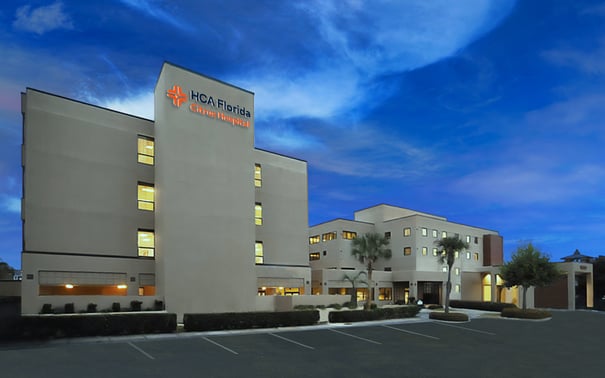 HCA Florida Citrus Hospital is a 204-bed acute care hospital in Central Florida offering 24/7 emergency room services, heart and vascular care, orthopedic and spine care, outpatient wound care, and more.
Located in Citrus County, Citrus Memorial Hospital is 70 miles north of Tampa and 74 miles from Disney World - the Happiest Place on Earth. The region counts with a plethora of outdoor activities which include kayaking, swimming with manatees, and airboat tours.
HCA Florida Citrus Hospital is an HCA facility committed to the care and improvement of human life by providing compassionate care. In doing so, they strive to deliver high quality, cost effective healthcare in the community they serve. This quality and efficiency is reflected in the average length of stay for a HCA Florida Citrus Hospital patient, which at 3.5 days is lower than the state average of 3.9 days.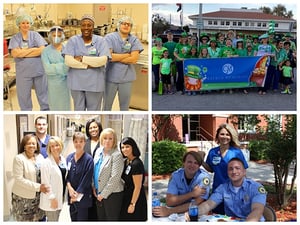 In 2016, HCA Florida Citrus Hospital received a three-star rating – the highest possible – by the Society of Thoracic Surgeons for its high-quality outcomes for open heart surgeries. This was the fifth consecutive year that the facility received this recognition. In addition, HCA Florida Citrus Hospital earned The Joint Commission's Gold Seal of Approval for Sepsis Certification.
A talented staff and a commitment to the community are just some of the qualities that make HCA Florida Citrus Hospital leader in the area and a sought-after place to work. The facility's focus on teamwork and friendly staff makes HCA Florida Citrus Hospital a great place to work, per Indeed reviews.