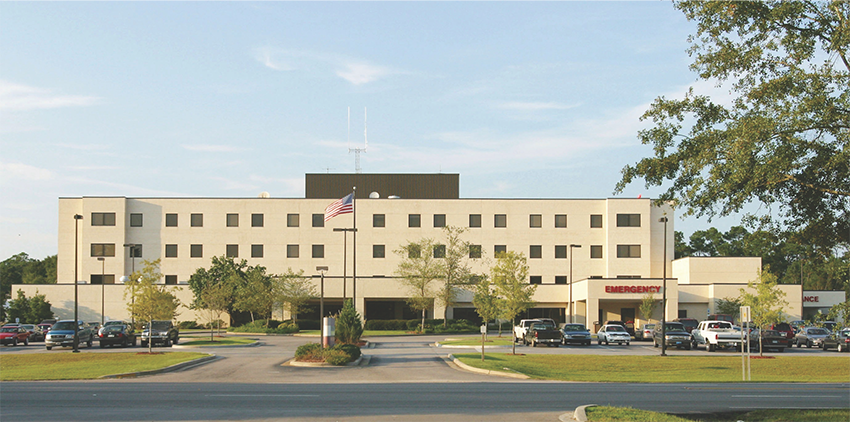 Colleton Medical Center is a 135-bed HCA Healthcare facility offering both inpatient and outpatient medical services in Walterboro, South Carolina. Specializing in 24/7 emergency care for adults and children, Colleton Medical Center is a leader in the community with a commitment to patient centered care.
While they continue to expand and advance to meet the needs of a growing community, the Center has been named a Top Performer on Key Quality Measures by The Joint Commission for the past 4 years consecutively. Colleton Medical Center also ranks in the top 15% of U.S Hospitals for quality care.
Staff has stated that Colleton is "the best place to meet your health care needs and they provide excellent healthcare to the community." Another employee states that "there are a great group of doctors who go above and beyond to meet the needs of the patient."
Walterboro is a city in Colleton County, South Carolina. If ever in town, the Walterboro Wildlife Sanctuary is an absolute go-to! It is comprised of over 800 acres of boardwalks, bridges, and bike and walking trails. It is often that wildflowers, beaver ponds, and butterfly gardens are spotted. Guests may also take a self-guided tour of Historic Walterboro beginning at the Walterboro Welcome Center.