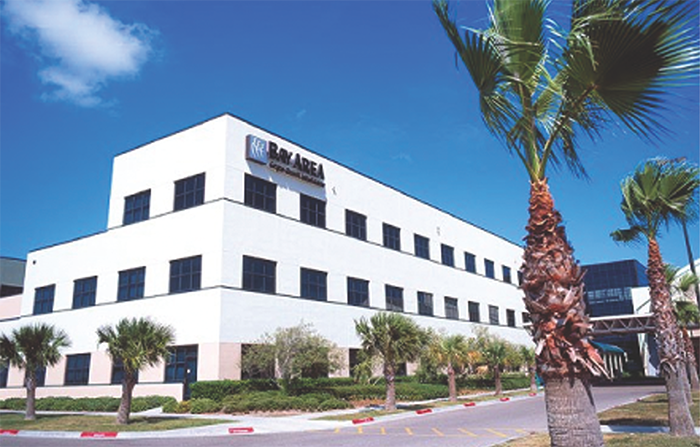 Corpus Christi Medical Center is an HCA Healthcare system of hospitals along the Gulf Coast of Texas. Comprised of Bay Area, Doctors Regional, Northwest Regional, The Heart Hospital, and Northshore Emergency Center, the facilities of Corpus Christi Medical Center offer a variety of services to meet the needs of the community.
The Bay Area hospital offers comprehensive care, including cardiovascular care, women's services, Level III NICU, robotic surgery, and more. Doctors Regional has a focus on providing acute care through its emergency department, cardiac cath labs, surgical and orthopedic services, and rehabilitation.
Northwest Regional is known for its emergency services and behavioral health, and The Heart Hospital is dedicated to providing everything you need in cardiovascular care. Northshore Emergency Center offers emergency care, diagnostic services, and imaging just across the Harbor Bridge from Corpus Christi. Staff members say Corpus Christi Medical Center is a great place to work because of its emphasis on teamwork, friendly environment, and high ethical standards.
The city of Corpus Christi offers a wealth of activities, from sandy beaches and nature centers, to museums and water parks. Every spring, the city hosts its annual Buccaneer Days festival, featuring a rodeo, carnival, and parades. For a laid back community that's rich in history, look no further than Corpus Christi.