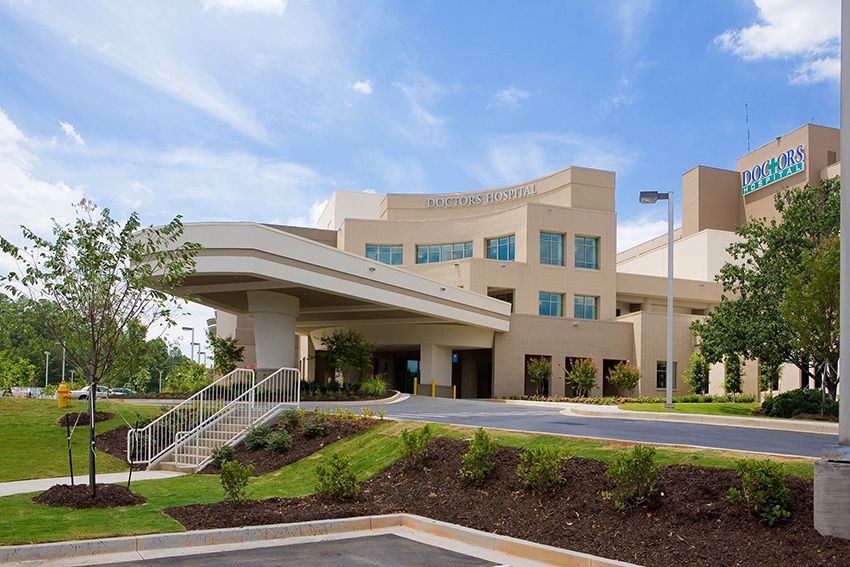 Doctors Hospital of Augusta is a 354-bed HCA Healthcare facility located near the Georgia-South Carolina border. This hospital is well known for its Joseph M. Still Burn Center, the largest burn center in the country, which sees more than 3,000 patients annually.
Other noteworthy services include the Human Motion Institute, which helps patients regain their mobility as quickly and safely as possible, and an emergency room known for the shortest wait times in the Augusta area. The hospital also offers a full range of medical services to meet the needs of the surrounding community, including a Digestive Disease Center, Pelvic Health Institute, and a Stroke Center. Staff members praise the facility's culture and the managerial support they receive.
Beyond the facility, Augusta is rich in history and Southern charm. The Augusta Riverwalk features live concerts, a Saturday market, and more along the Savannah River, and the downtown area is bursting with restaurants and nightlife. The city is also home to The Masters, an annual golf tournament held each year during the first week of April.