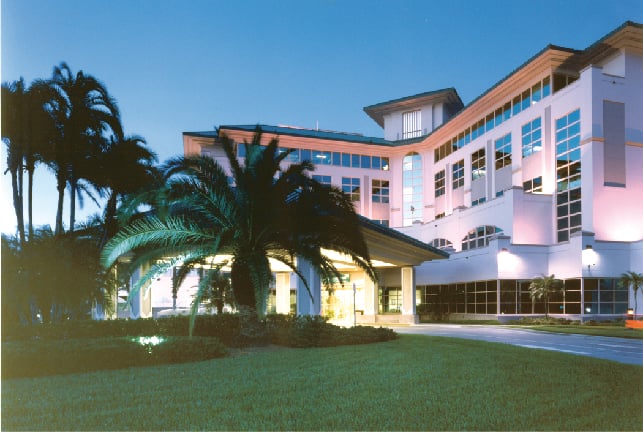 HCA Florida Sarasota Doctors Hospital is a 155-bed HCA Healthcare facility located on Florida's Gulf Coast. The hospital is known for having all private rooms and having the shortest emergency room wait times in the Sarasota area.
The facility offers comprehensive services, including heart and vascular care, robotic surgery, and women's services. HCA Florida Sarasota Doctors Hospital has earned numerous awards and accreditations, such as a Five-Star Quality Rating from the Centers for Medicare and Medicaid Services, as well as being recognized as a Top Performer on Key Quality Measures by The Joint Commission. Staff members say the family-like atmosphere and opportunities for growth are among the top reasons they enjoy working at the hospital.
The city of Sarasota is home to many unique attractions, like The Ringling, which is comprised of the Museum of Art, the Circus Museum, the Ca' d'Zan mansion, and more. Sarasota is also known for its Big Cat Habitat and Gulf Coast Sanctuary and the Mote Marine Laboratory and Aquarium. For small city bursting with character, look no further than Sarasota!