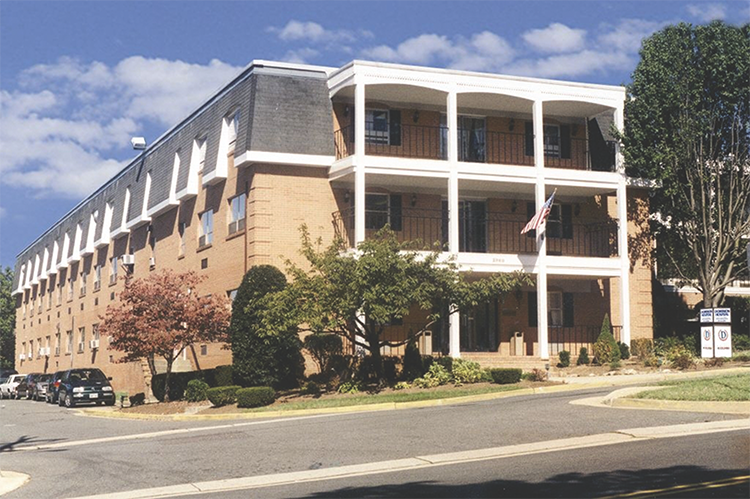 Dominion Hospital is a 116-bed HCA Healthcare behavioral health facility located in Falls Church, Virginia. The hospital is known for being the only freestanding mental healthcare facility in Northern Virginia.
The facility offers a range of inpatient, partial-hospitalization, and outpatient services to meet the needs of children, adolescents, and adults. Unique to the facility is the Reflections Eating Disorders Treatment Center, which is one of only two programs of its kind to be accredited by The Joint Commission. Staff members say Dominion Hospital is a great place to work because of its positive work environment, supportive management, and emphasis on teamwork.
The city of Falls Church is about 20 minutes outside of Washington, D.C. The hospital is close to many historic sights, like the Cherry Hill Farmhouse and Arlington National Cemetery. The Ocean Dunes Waterpark is also nearby in Fairfax Station for some family fun all summer long.