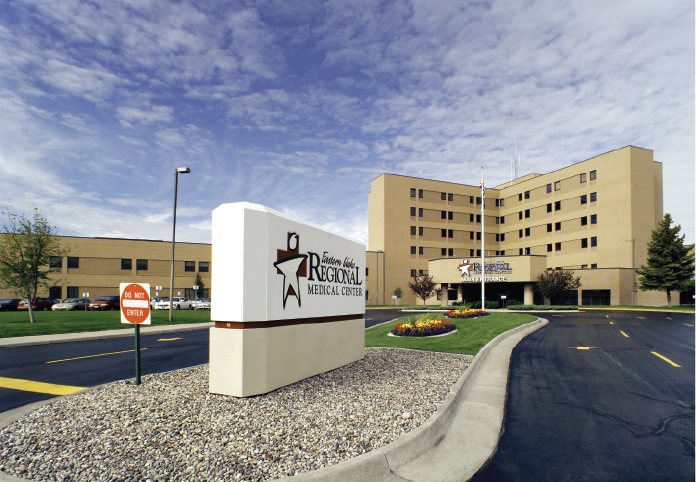 Eastern Idaho Regional Medical Center is a 330+ bed, full-service hospital located in beautiful Idaho Falls. The facility is home to the region's only Pediatric Intensive Care Unit, the state's only Level 1 Intensive Care Unit, and the only Emergency Room in Idaho Falls. The Center serves an area encompassing southeast Idaho, western Wyoming, Yellowstone National Park, and parts of Montana.
Known for its robust Heart Center, this HCA facility is the only hospital in the region with three heart care accreditations: Chest Pain, Heart Failure, and Atrial-Fibrillation with EPS. Additionally, the hospital was awarded an Advanced Certification with a Gold Seal of Approval as a Primary Stroke Center in 2016 by The Joint Commission, among other awards and recognitions.
Founded in 1986, Eastern Idaho Regional saw more than 127,000 patient encounters in 2017, served by the more than 1,300 staff members. Employees regard the facility as a great place to work, with the work/life balance and company culture noted as some of the top benefits on Glassdoor.
Beyond the facility, Idaho Falls is home to approximately 60,000 people. Known for its waterfall on the Snake River, the city features a vast Riverwalk, the innovative Art Museum of Eastern Idaho, and the Idaho Falls Zoo at Tautphaus Park. Other activities within driving distance include the St. Anthony Sand Dunes, Lava Hot Springs, and the famed Yellowstone National Park.