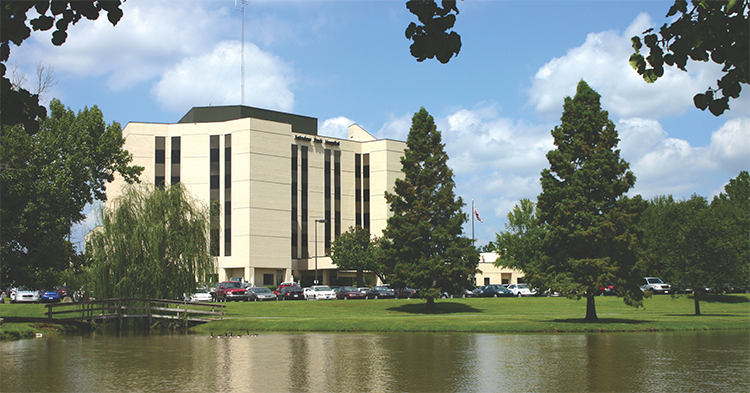 Fairview Park Hospital is a 190-bed acute care facility providing community healthcare services in the city of Dublin, Georgia. Providing services such as 24-hour emergency care, a sleep center, and a women's imaging center, Fairview Park Hospital is a vital member of the community in Dublin. Fairview maintains a high level of involvement and health education by performing health fairs and no-cost screenings for common medical conditions.
Fairview Park Hospital is a proud recipient of several nationally-recognized accreditations and awards. These awards demonstrate the facility's on-going commitment to quality patient care. The hospital has been recognized as a Primary Stroke Center and received the Esteemed State Award. Fairview also received an "A" for Patient Safety by the Leapfrog Hospital Safety Guide.
Employees at Fairview state that working there "has made a great difference in their outlook toward not just patients but colleagues as well". A surgical unit charge nurse states that "the teamwork is excellent and the administrative staff is very professional."
If ever in Dublin, the Southern Heritage Bar-B-Que is one of the best places to eat great barbecue food. Rated at 4.5 stars, their menu includes ribs, brisket and Philly cheese steaks. Beyond this southern cuisine, Dublin lives up to its namesake every March with Irish festivals, music, and more!