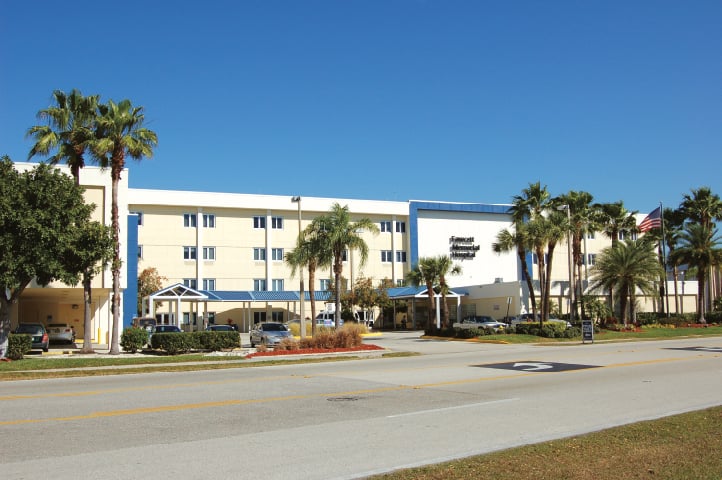 HCA Florida Fawcett Hospital is a 237-bed HCA Healthcare facility located in Port Charlotte, Florida. The hospital has been serving this west Florida community since 1975 with its comprehensive services, including 24-hour emergency care, cancer care, and robotic surgery. HCA Florida Fawcett Hospital even offers company care, which helps employers through providing drug testing programs, worker's compensation treatments, and occupational health services.
The hospital has earned numerous awards and accreditations, such as a Stroke Center of Excellence accredited by The Joint Commission, as well as an accredited Chest Pain Center with PCI. Staff members say the fun atmosphere, opportunities for growth, and team-oriented environment make FHCA Florida Fawcett Hospital a great place to work.
The Port Charlotte area is the perfect place to kick back and relax. Take a peaceful walk along Charlotte Harbor or visit Laishley Park just across the river in Punta Gorda. With plenty of opportunities for golfing and fishing, there's something for everyone in Port Charlotte.