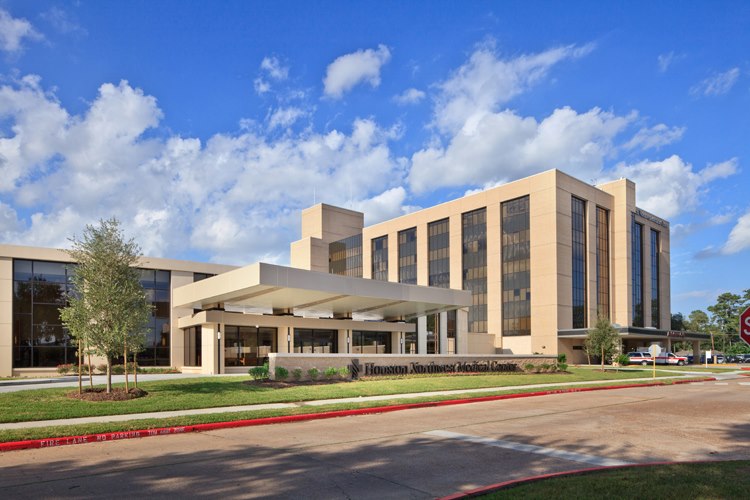 HCA Houston Healthcare Northwest is a 426-bed facility located in Houston, Texas. The hospital opened its doors in 1973 and has since become one of the most comprehensive medical facilities in the area.
Northwest has earned numerous awards and accreditations in the areas of Quality Care, Bariatric Surgery, Breast Care, and Heart and Vascular Care. Recently, the facility received an "A" grade in patient safety from The Leapfrog Group. Staff members say the facility has a strong culture of employee engagement and that their colleagues feel like family. This close-knit community of 600 medical professionals is dedicated to delivering quality patient care and ensuring patient safety.
Houston is home to more than 2.2 million residents, making it the fourth-largest city in the country and the largest city in Texas. The greater Houston area features thousands of restaurants, bustling nightlife, and the most green space among the country's 10 most populous cities. No matter what types of attractions you're looking for, you can find them in Houston.