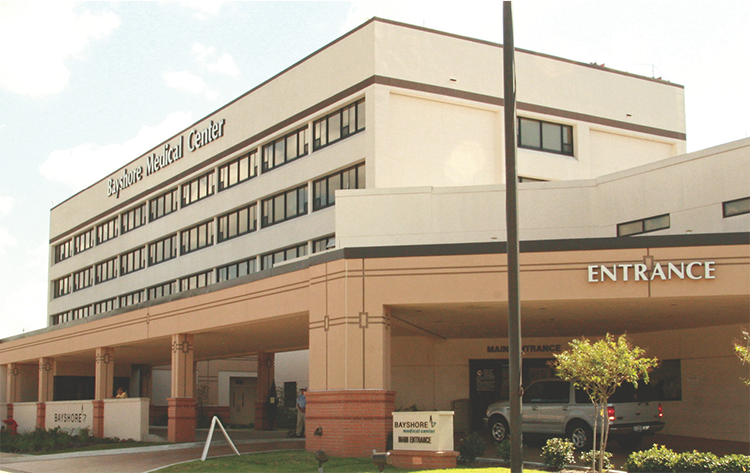 HCA Houston Healthcare Southeast is a 345-bed facility located in Pasadena, Texas. The hospital offers a variety of medical services, including emergency care, Level III trauma center, women's services, and neonatal intensive care.
The hospital has earned many accreditations for the quality of its services, such as designation as a Primary Stroke Center and full accreditation from The Joint Commission. Staff members say HCA Houston Healthcare Southeast is a great place to work because of its friendly atmosphere, fast-paced environment, and emphasis on teamwork.
The Gulf Coast city of Pasadena is the Houston metropolitan area near Trinity Bay. This city is home to many unique activities, like the Armand Bayou Nature Center and the annual Pasadena Strawberry Festival, and is just a few minutes from the famous Johnson Space Center. For a quiet Texas city that's close to the water, look no further than Pasadena.