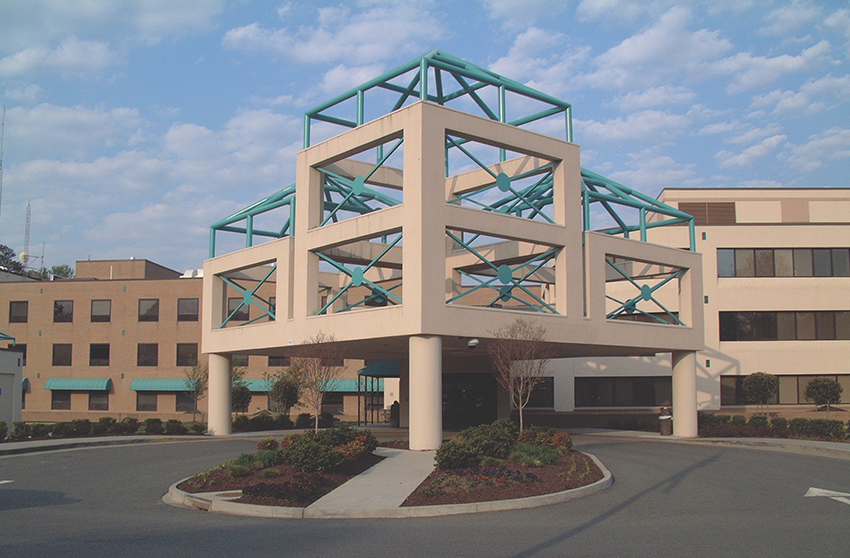 Henrico Doctors' Hospital is a 340-bed HCA Healthcare facility located in Richmond, Virginia. The hospital offers comprehensive services, including 24-hour emergency care, a Level II trauma center, cancer care, and more.
The quality of these services have earned the hospital many awards and accreditations, like recognition from The Joint Commission as a Top Performer in the areas of heart attack, heart failure, pneumonia, and surgery. Also, Henrico Doctor's Hospital has been recognized on Healthgrades' America's 250 Best Hospitals list for the facility's overall clinical excellence. Staff members say that Henrico Doctors' Hospital is a great place to work because of its friendly environment, opportunities for growth, and supportive management.
Richmond has many unique attractions, such as the Maymont estate, the Edgar Allan Poe Museum, and Richmond National Battlefield Park. The city is also home to the Richmond Flyer Squirrels, a Minor League Baseball team and affiliate of the San Francisco Giants. For a city that's full of history and activities, look no further than Richmond.