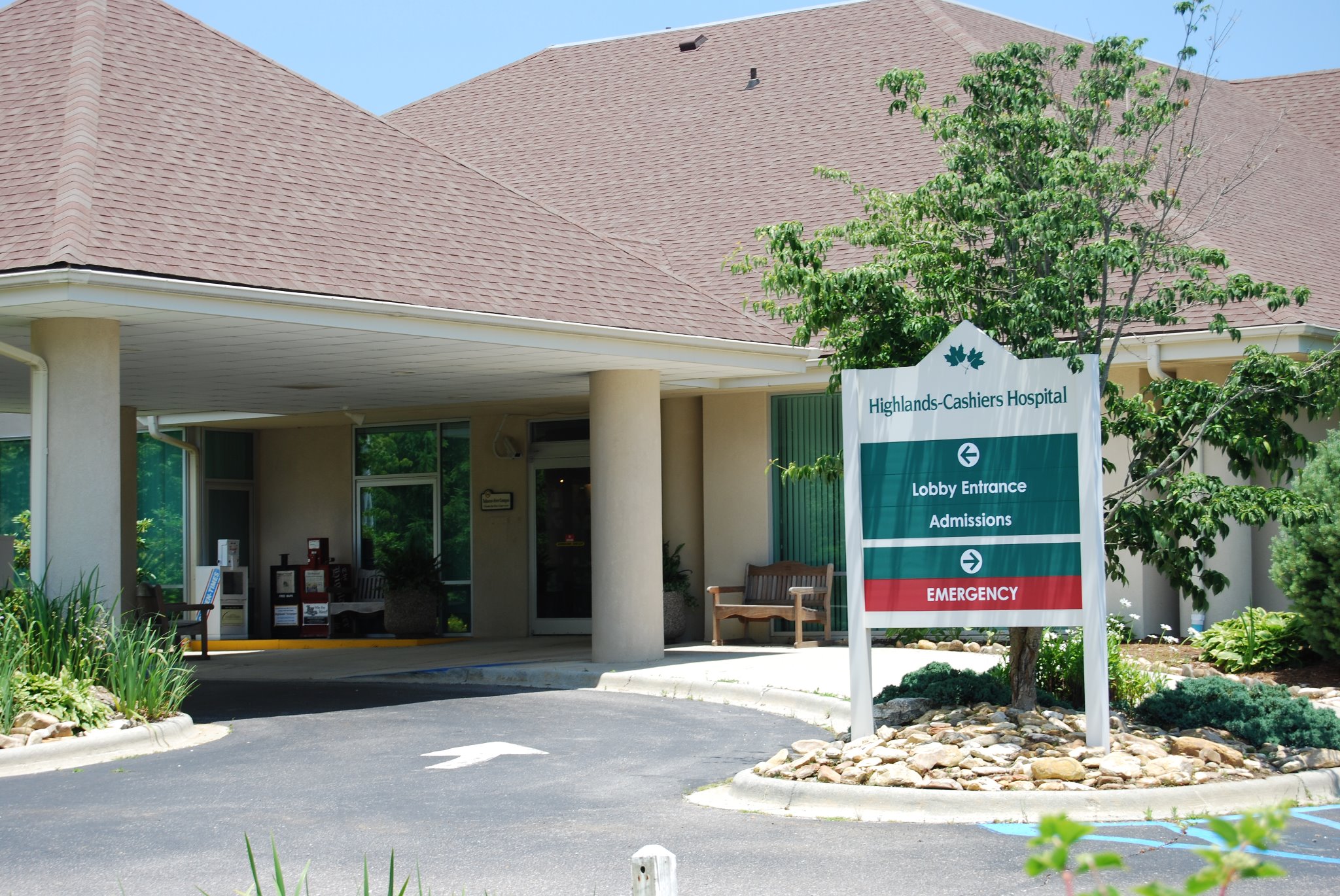 Highlands-Cashiers Hospital is a 24-bed community hospital located in Highlands, North Carolina. The facility offers 24-hour emergency care, surgical services, orthopedics, and more.
Highlands-Cashiers has earned many awards and accreditations for the quality of its services, including a Performance Leader Award in Outcomes from Chartis Center for Rural Health and iVantage Health Analytics. Staff members say the hospital's supportive management, fun atmosphere, and opportunities for growth make this facility a great place to work.
The town of Highlands is near both the North Carolina-Georgia border and the North Carolina-South Carolina border, about 90 minutes southwest of Asheville. Highlands is surrounded by the Nantahala National Forest, which is full of waterfalls and other natural wonders. Outdoor enthusiasts will find plenty of places to hike and kayak throughout this beautiful region.