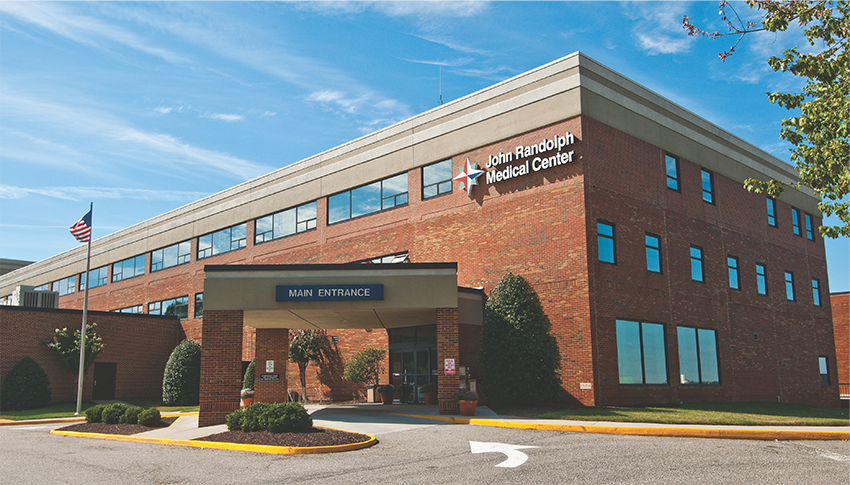 John Randolph Medical Center is a 147-bed HCA Healthcare facility located in Hopewell, Virginia. Founded in 1915, the hospital offers a comprehensive services, including emergency care, orthopedic care, cardiovascular care, and more.
The facility has earned many awards and accreditations for the quality of its services, such as recognition as a Top Performer on Key Quality Measures by The Joint Commission, as well as the Gold Plus Achievement for both Stroke Care and Health Failure by the American Heart Association. Staff members say that John Randolph Medical Center is a great place to work because of its opportunities for growth, supportive colleagues, and fast-paced environment.
The city of Hopewell is situated along the banks of the James River and the Appomattox River in the greater Richmond area. Hopewell is home to many historic buildings, like the Weston Plantation and the Appomattox Plantation. At about a 30 minute drive from Downtown Richmond, Hopewell is a city like no other.