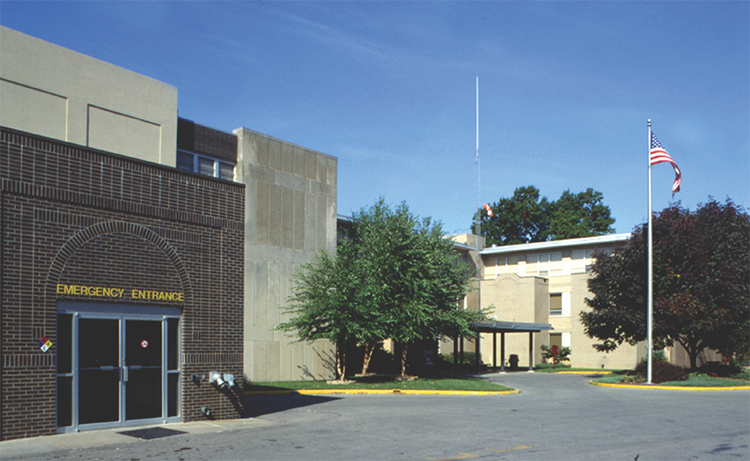 Lafayette Regional Health Center is a 32-bed HCA Healthcare facility located in Lexington, Missouri. The hospital offers an wide array of services to meet the needs of the community, including emergency care, pediatric care, women's services, and more.
The facility has earned many awards and accreditations, like the Women's Choice Award for Emergency Care. Staff members say the opportunities for growth, supportive management, and helpful colleagues make Lafayette Regional Health Center a great place to work.
Lexington is located about an hour's drive east of Kansas City. This historic city is home to many Civil War sites and antebellum architecture. The surrounding area has many vineyards where you can sample local wines and enjoy the beautiful scenery. If you're looking for a slice of small-town life within a close-knit community, you can find that and more in Lexington.