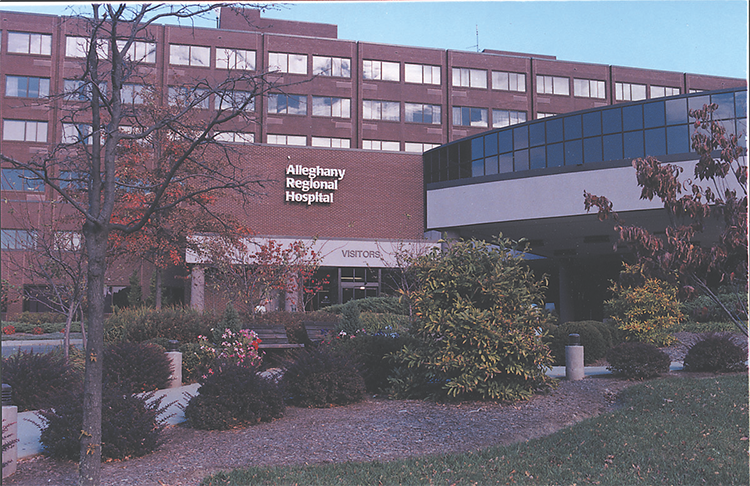 LewisGale Hospital Alleghany is a 204-bed HCA Healthcare facility located in Low Moor, Virginia. Formerly known as Alleghany Regional Hospital, the facility offers a variety of services, including cardiovascular care, mental health services, and surgical services.
The hospital has earned many awards and accreditations for the quality of its services, such as recognition as a Top Performer on Key Quality Measures in Surgical Care and in Pneumonia Care by The Joint Commission. Staff members say that LewisGale Hospital Alleghany is a great place to work because of its fast-paced environment and supportive management team.
Low Moor is close to the West Virginia border and is surrounded by the George Washington and Jefferson National Forests in the Appalachian Mountains. Outdoor enthusiasts will enjoy hiking or biking the many trails that run throughout the forests, as well as discovering the natural beauty of the region. Low Moor is the perfect place to kick back and enjoy the simple things in life.