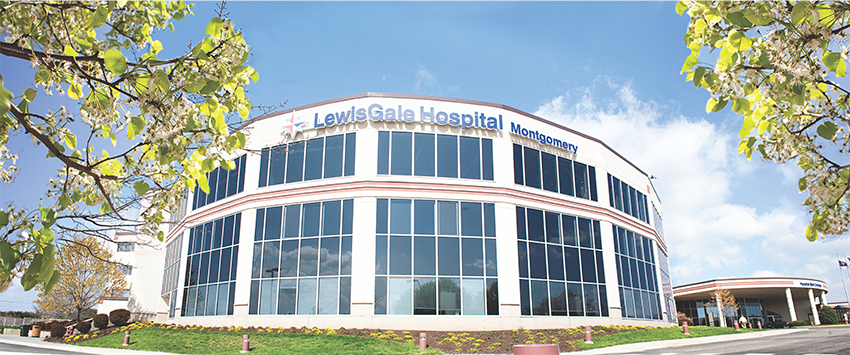 LewisGale Hospital Montgomery is a 146-bed HCA Healthcare facility located in Blacksburg, Virginia. The hospital offers a variety of services to meet the needs of Southwest Virginia residents, including cardiovascular care, orthopedic and spine care, and maternity services.
These services have earned the facility many awards and accreditations, such as an accredited Chest Pain Center by the Society of Cardiovascular Patient Care. Staff members say the fast-paced environment, excellent communication, and supportive colleagues make LewisGale Hospital Montgomery a great place to work.
The town of Blacksburg is home to the prestigious Virginia Tech, offering popular sights like the Moss Arts Center and Lane Stadium. Other local attractions include the Beliveau Estate Winery, the Alexander Black House & Cultural Center, and the Smithfield Plantation. With many attractions within walking distance from each other, Blacksburg is perfect for people who love to stay active and enjoy the great outdoors.