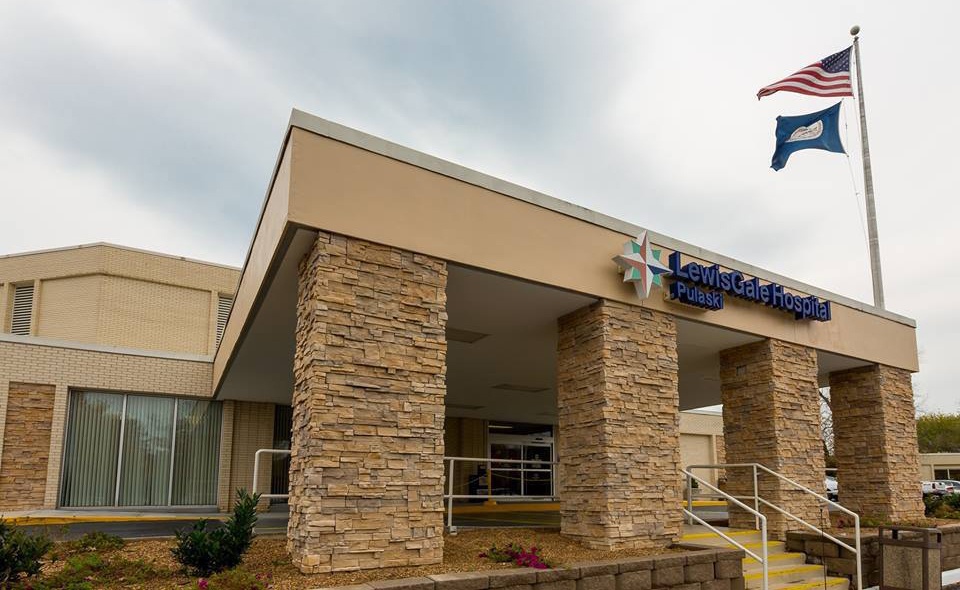 LewisGale Hospital Pulaski is a 147-bed HCA Healthcare facility located in Southwest Virginia. The hospital offers a variety of services, including cancer care, orthopedic & spine care, and cardiovascular care.
The facility has earned many awards and accreditations, like recognition as a Top Performer on Key Quality Measures in Surgical Process, Heart Failure, Pneumonia, and Total Knee Replacement by The Joint Commission. Staff members say that LewisGale Hospital Pulaski is a great place to work because of its friendly staff and the opportunities to learn new skills.
The town of Pulaski is perfect for the outdoor enthusiast: gorgeous mountain views, tons of hiking and biking trails, and plenty of places to relax along the water. Gatewood Park features campgrounds, boat rentals, and more to make the most of your time out in nature. For a quiet town with excellent weather, look no further than Pulaski.