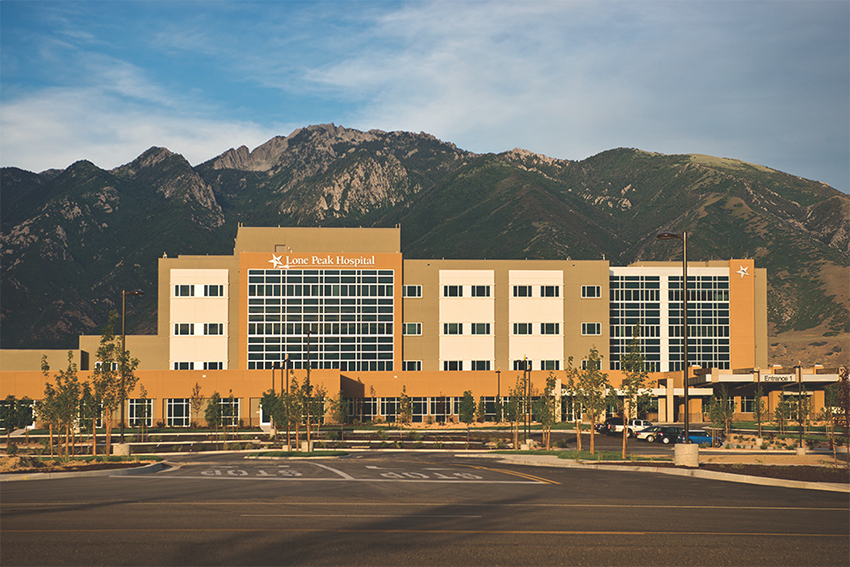 Lone Peak Hospital is a 30-bed HCA Healthcare facility located in Draper, Utah. The hospital offers a variety of services, including emergency care, women's services, and orthopedic care.
The quality of these services has earned the facility awards and accreditations, such as a Top General Hospital award from The Leapfrog Group and a Women's Choice Award. Staff members say that Lone Peak Hospital is a great place to work because of its supportive management and excellent culture.
The hospital's location is Draper is about a 20-minute drive from the heart of Salt Lake City. Draper and the surrounding communities are full of parks and hiking trails that are sure to excite any outdoor enthusiast. If you've ever wanted to fly, Draper offers many opportunities to go paragliding over the beautiful mountains and hills of Utah.