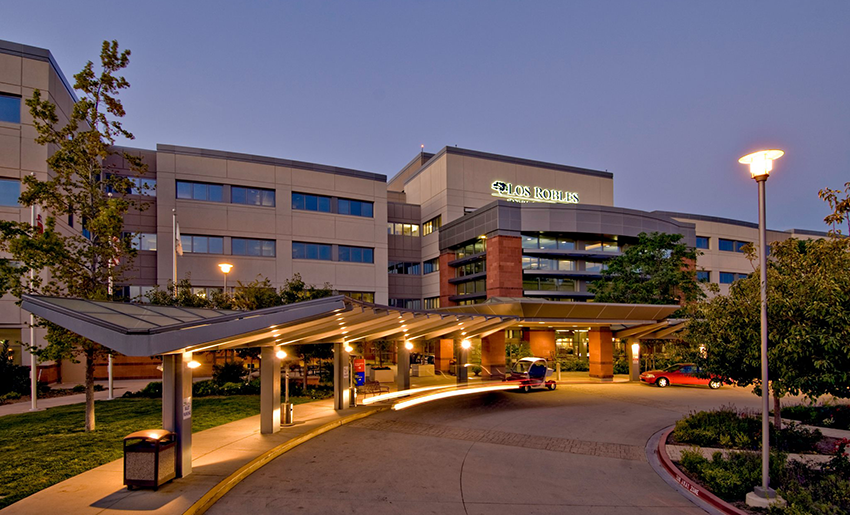 Los Robles Hospital & Medical Center is a 382-bed HCA Healthcare facility located in Thousand Oaks, California. The hospital is known for being the only Level II trauma center and accredited chest pain center in East Ventura County.
This facility offers a variety of services to meet the needs of the community, including 24-hour emergency care, pediatric care, and women's services. The quality of service has earned the Center numerous awards and accreditations, such as the Beacon Award for critical care excellence and an accreditation from The Joint Commission. Staff members say Los Robles Hospital & Medical Center is a great place to work because of its positive atmosphere, opportunities for growth, and pleasant colleagues.
Thousand Oaks is a southern California city in the greater Los Angeles area. Nature enthusiasts will enjoy the views of the Santa Monica Mountains, visiting the Gardens of the World, and exploring Paradise Falls and Wildwood Regional Park. With The Oaks nearby to meet all of your shopping and dining needs, Thousand Oaks has something for everyone.