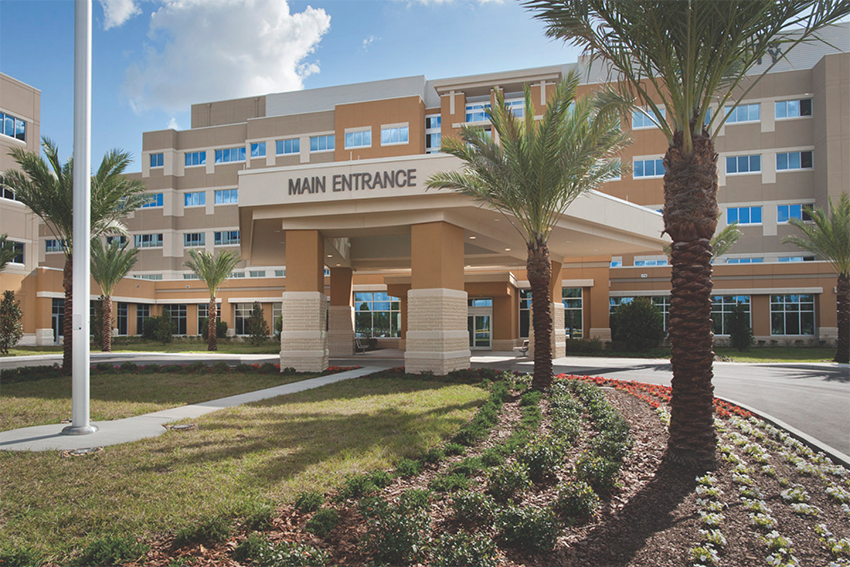 HCA Florida Trinity Hospital is a 288-bed HCA Healthcare facility with all private rooms located just north of Tampa, Florida. The Center offers state-of-the-art technology for its comprehensive services, including heart and vascular care, obstetrics and NICU, and emergency services in four locations.
The hospital has earned numerous awards and accreditations, such as an Advanced Primary Stroke Center designation from The Joint Commission and being named by the Tampa Bay Times as one of the Top Places to Work. Staff members say the welcoming atmosphere, friendly coworkers, and emphasis on teamwork make the HCA Florida Trinity Hospital a great place to work.
The community of Trinity is considered part of New Port Richey on Florida's west coast. The region is known for its natural areas, like Jay B. Starkey Wilderness Park and Brooker Creek Preserve, where visitors can see deer, tortoises, turkeys, and more. With the beach just a short drive away, outdoor enthusiasts will find plenty of activities in Trinity.