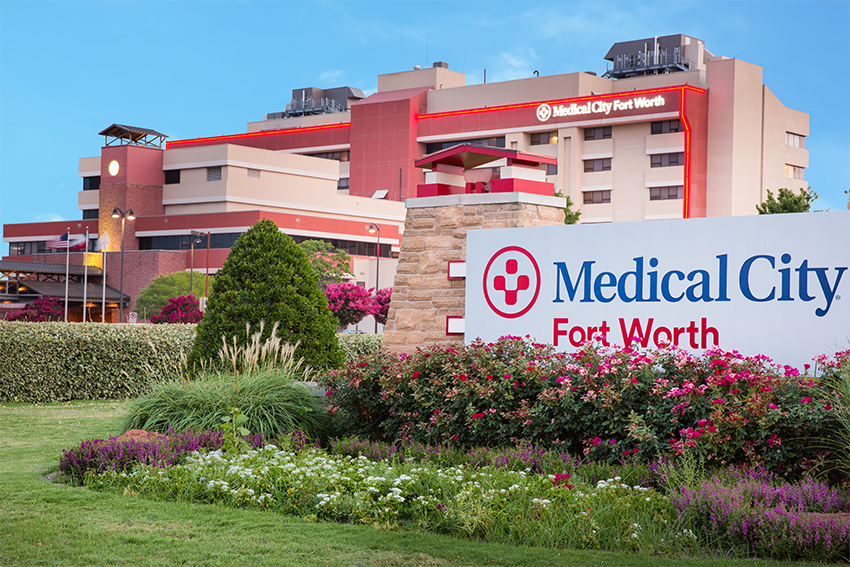 Medical City Fort Worth is a 320-bed facility that offers comprehensive and diagnostic treatment services. The facility offers 24 hour emergency services, brain and spine care, cancer services, and a bariatric and metabolic institute.
Medical City Fort Worth has been recognized as one of America's Best Hospitals for Bariatric Surgery and Heart Care by Women's Choice Award. The facility has also been recognized as a Best Regional Hospital by U.S News and World Report, as well as a 2017 Press Ganey Guardian of Excellence Award for Patient Experience in Inpatient Rehabilitation.
Staff has said that the state-of-the-art facility has set "medical records and miracles" with the cardiology and cath labs programs, and that they love the professional, fast-paced environment where patients are treated like family. In 2019, Medical City Healthcare was named as one of the 100 Best Companies to Work for in Texas.
Fort Worth is a city located in North Central Texas with noteworthy attractions like the Fort Worth Zoo, Kimbell Art Museum, and Fort Worth Water Gardens. These outdoor adventures are perfect to enjoy the summer weather and fresh air while viewing some of the most exotic animals and art work!