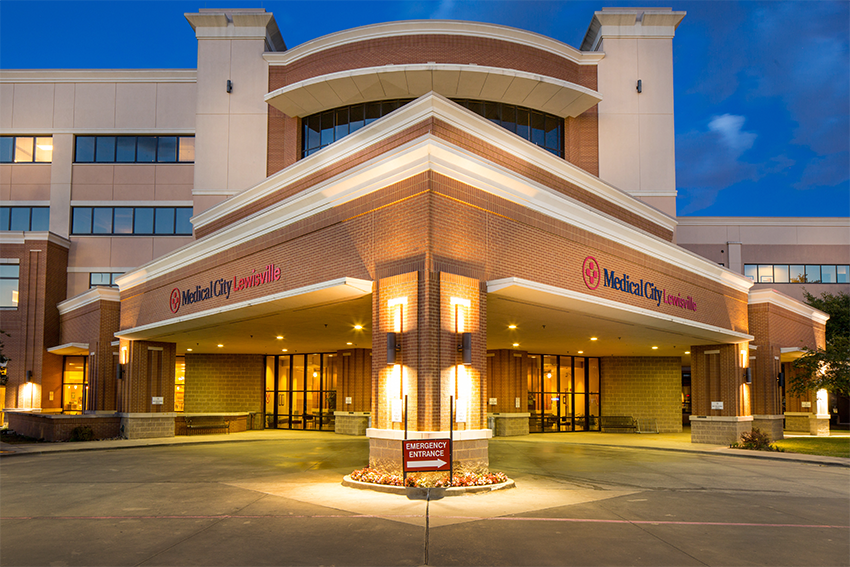 Medical City Lewisville is a 186-bed HCA Healthcare facility in the greater Dallas-Fort Worth area. The hospital is known for its 24-hour emergency care, Level III NICU, specialized women's services, and more.
The facility has earned numerous awards and accreditations, such as the recognition as a Top Performer for Key Quality Measures by The Joint Commission and an 'A' Grade in Patient Safety from The Leapfrog Group. Staff members say the opportunities for advancement and commitment to providing excellent patient care make Medical City Lewisville a great place to work. In 2019, Medical City Healthcare was named as one of the 100 Best Companies to Work for in Texas.
The city of Lewisville is home to many outdoor and aquatic activities. Learn about the local wildlife and ecosystem at the Lewisville Lake Environmental Learning Area, take a walk at the Wayne Ferguson Plaza, or go fishing at the Lewisville Fishing Barge. At just a 30 minute drive from Downtown Dallas, it doesn't get much better than Lewisville.