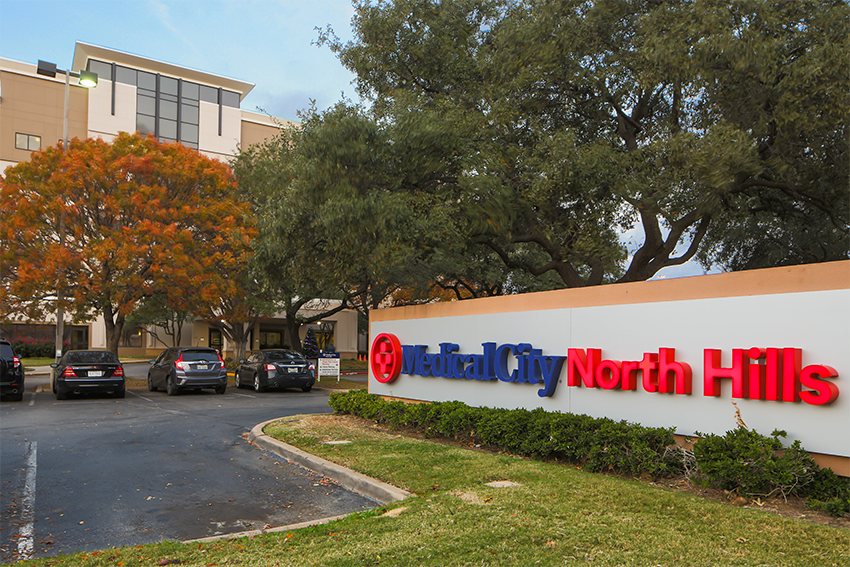 Medical City North Hills is a 164-bed HCA Healthcare facility located in North Richland Hills, Texas. The hospital is known for its senior health clinic, heart and vascular care, emergency services, and more.
The facility has earned many awards and accreditations for the quality of its services, including a Primary Stroke Center certification by The Joint Commission and being the first hospital in the United States to have a Cycle 4 Chest Pain Center with PCI. Staff members say the pleasant environment and supportive colleagues make Medical City North Hills a great place to work. In 2019, Medical City Healthcare was named as one of the 100 Best Companies to Work for in Texas.
North Richland Hills is in the Dallas-Fort Worth metropolitan area and prides itself on being a family-friendly community. The city features the NRH2O Family Water Park, NYTEX Sports Centre, and Mountasia Family Fun Center. At just a 15-minute drive from Downtown Fort Worth, North Richland Hills is an ideal city in which to live, work, and play!