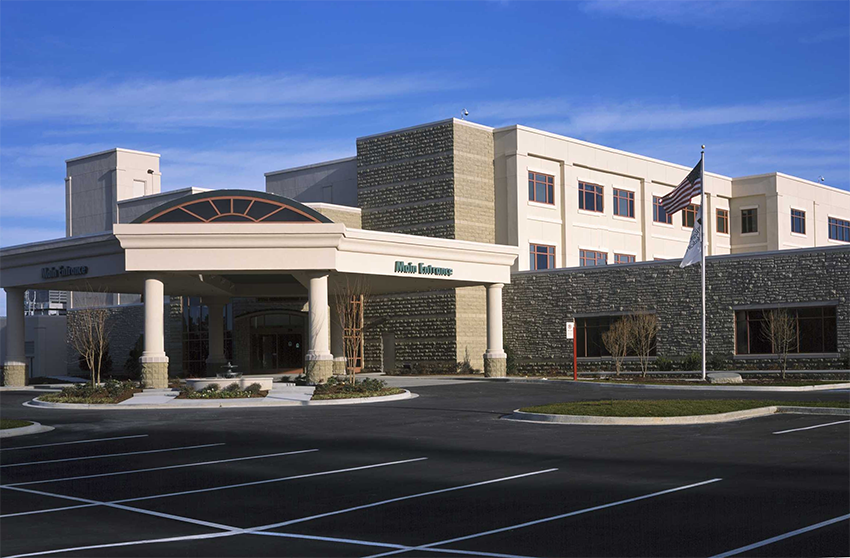 Memorial Satilla Health is a 231-bed acute care HCA Healthcare facility located in Waycross, Georgia. Providing full service and high quality medical care, Memorial Satilla Health specializes in emergency care, imaging, mental health, pulmonary medicine, and many more services.
On May 1st, 2017, Satilla Regional Medical Center became a part of HCA Healthcare. The hospital was renamed as Memorial Satilla Health, integrating the hospitals first two names as a distinct sign of a return to its heritage.
Staff has stated that Memorial Satilla has a "caring and compassionate culture," and that the "management is awesome and the treatment towards patients and family are great." Staff members love that HCA Healthcare offers employees rewards through the HCA Rewards website.
Waycross is a historic city located in the heart of Southeast Georgia filled with southern hospitality and charm. Waycross is near the Okefenokee National Wildlife Refuge and known for exceptional hiking trails, memorable museums and unique architecture.