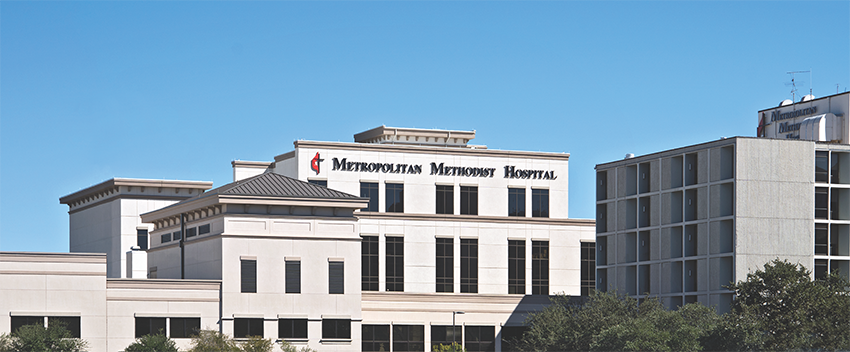 Metropolitan Methodist Hospital is a 330-bed HCA Healthcare facility located in San Antonio, Texas. The hospital is known for its Women's Pavilion, which is the only freestanding facility Downtown that is dedicated to women's health.
The hospital offers comprehensive services, including emergency care, cancer care, and robotic surgery. The quality of these services have earned the hospital many awards and accreditations, including being named as one of the Best Places to Work in Healthcare by Modern Healthcare. Staff members say that Metropolitan Methodist Hospital is a great place to work because of its excellent culture, emphasis on teamwork, and friendly staff.
Home of The Alamo, San Antonio is a city that combines old-world charm with big-city excitement. The famous San Antonio River Walk attracts visitors from all over the world to explore its restaurants, shops, and nightlife. With so many activities close by, you'll never be bored in San Antonio.