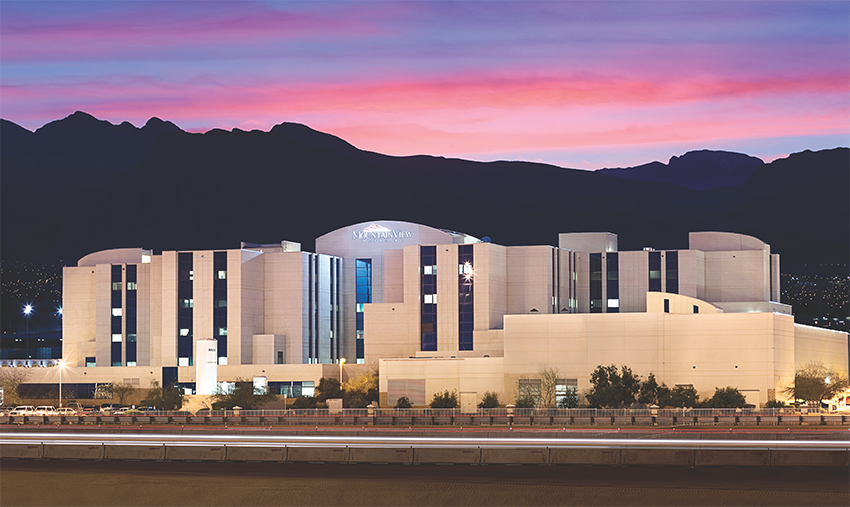 MountainView Hospital is a 340-bed HCA Healthcare facility located in Las Vegas, Nevada. The hospital offers a range of comprehensive services, including emergency care, cardiovascular care, and women's services.
The quality of the facility's services have earned MountainView numerous awards and accreditations, such as becoming a Get with the Guidelines Gold Plus recipient from the America Stroke Association and being accredited by The Joint Commission. Staff members say that MountainView Hospital is a fun place to work, has friendly and helpful staff, and offers opportunities for growth.
MountainView Hospital is in the northwestern portion of Las Vegas. The region is home to many outdoor activities, like off roading through the Nevada desert or exploring Aliante Nature Discovery Park. At about a 15 minute drive from the Las Vegas Strip, you'll find plenty of things to do in this unique city.