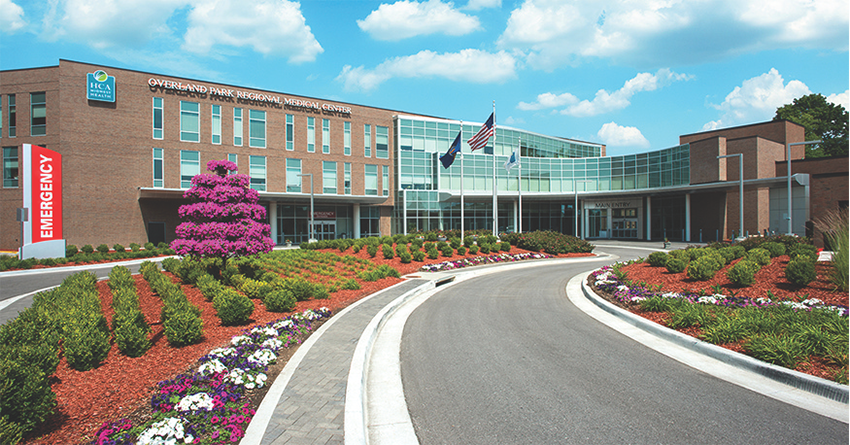 Overland Park Regional Medical Center is a 343-bed HCA Healthcare facility located southwest of Kansas City. Since 1978, the hospital has been serving the city of Overland Park and the surrounding communities through its comprehensive services, such as emergency care, cancer care, and pediatrics.
The quality of these services has earned the facility many awards and accreditations, including an Advanced Certification in Stroke Care by The Joint Commission. Staff members say that the excellent culture, emphasis on teamwork, and supportive management make Overland Park Regional Medical Center a great place to work.
Overland Park is about 20 minutes away from the heart of Kansas City. The hospital itself is surrounded by parks, like Valleybrooke Park and Oak Hill Park, that are perfect for jogging, biking, or just enjoying time outside. The city also has a lively Downtown that is full of shops, restaurants, and more!