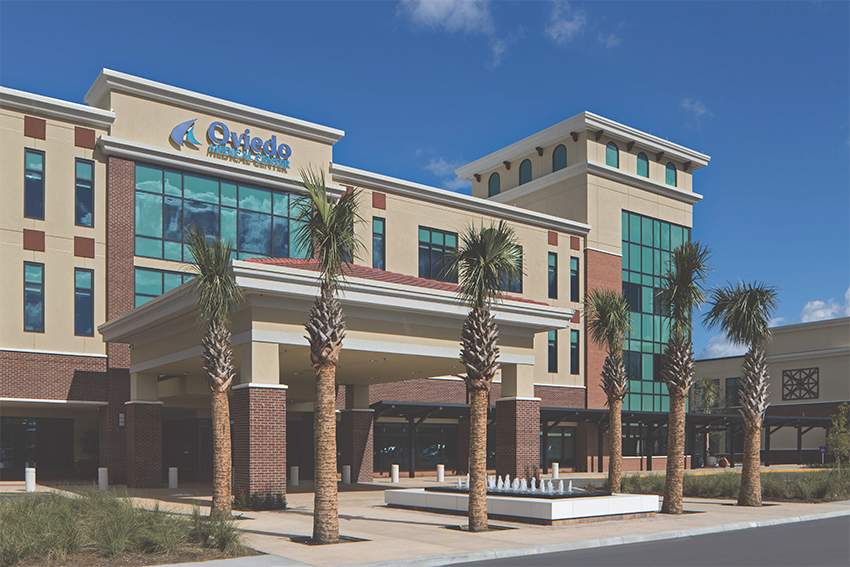 Oviedo Medical Center is a 64-bed HCA Healthcare facility located just north of Orlando. The hospital features private rooms and services like 24-hour emergency care, women's services, and orthopedic care.
The facility began as a freestanding emergency center but completed renovations in 2017 to become an acute care hospital with cutting-edge technology. Staff member enjoy working at Oviedo Medical Center for its family-like atmosphere, supportive environment, and opportunities for growth.
Although Orlando's famous attractions are less than 30 minutes away, the city of Oviedo maintains its small-town charm. The area is home to many ecotours for visitors to appreciate the natural wonders of Central Florida, and offers many unique shopping opportunities at the Oviedo Antique Mall. For a laid-back community close to the Happiest Place on Earth, Oviedo has it all.