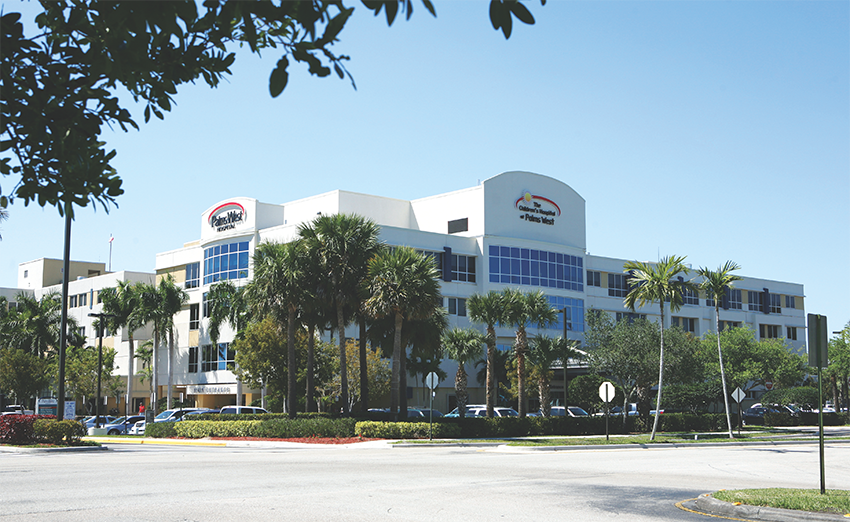 Palms West Hospital is a 204-bed HCA Healthcare facility located in Loxahatchee, Florida. The hospital is well-known for its comprehensive services, including a 18-bed critical care unit, emergency care, and pediatric services.
The facility has earned many awards and accreditations, such as recognition as an Accredited Chest Pain Center and as a Primary Stroke Center. Staff members say that working at Palms West Hospital is fast-paced and fun, and that the hospital has an excellent management team.
Loxahatchee is located just west of beautiful West Palm Beach. The city is home to many outdoor attractions, including the state's only drive-through safari, as well as a nearly 144,000-acre wildlife refuge. For a family-friendly community that's perfect for nature lovers, look no further than Loxahatchee!