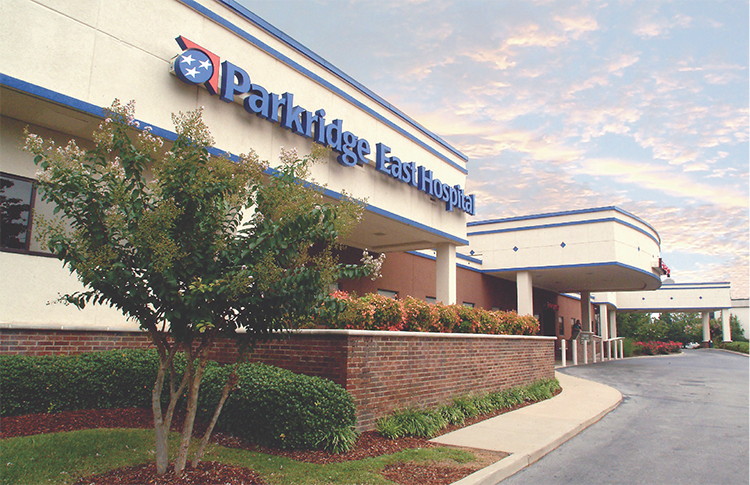 Parkridge East Hospital is a 128-bed HCA Healthcare facility located in greater Chattanooga, Tennessee. The hospital offers 24-hour emergency care, Level III NICU services, orthopedic surgery, and more.
The facility has earned many awards and accreditations for the quality of its services, such as becoming a Top Performer on Key Quality Measures by The Joint Commission. Staff members say the friendly atmosphere, excellent teamwork, and opportunities to learn new skills make Parkridge East Hospital a great place to work.
The hospital is located in East Ridge, a small city bordered by Chattanooga on three sides, right along the Tennessee-Georgia state line. The city is about a 15-minute drive from Downtown Chattanooga and contains part of the Audubon Acres - Elise Chapin Wildlife Sanctuary. For an affordable city close to the heart of Chattanooga, East Ridge has you covered.