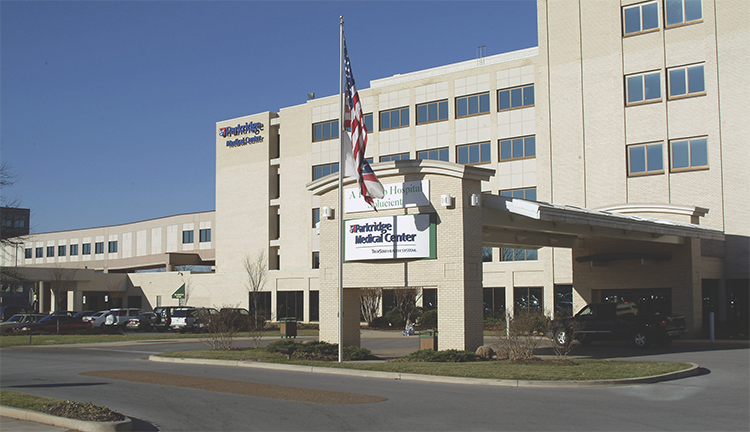 Parkridge Medical Center is a 275-bed HCA Healthcare facility located in Chattanooga, Tennessee. The hospital offers a variety of services to meet the needs of the community, including cardiovascular care, intensive care, and rehabilitation.
The Center has earned many awards and accreditations, such as the American Heart Association's Get with the Guidelines Gold Plus for Heart Failure, as well as an accreditation from the American Academy of Sleep Medicine. Staff members say the supportive management, excellent culture, and emphasis on teamwork make Parkridge Medical Center a great place to work.
The hospital is near Downtown Chattanooga, which is home to many attractions like the Tennessee Aquarium, the Creative Discovery Museum, and the Hunter Museum of American Art. Every Sunday afternoon, the Chattanooga Market comes alive with local art, fresh produce, and specialty foods for the community to enjoy. No matter what you like to do, there's something for everyone in Chattanooga.