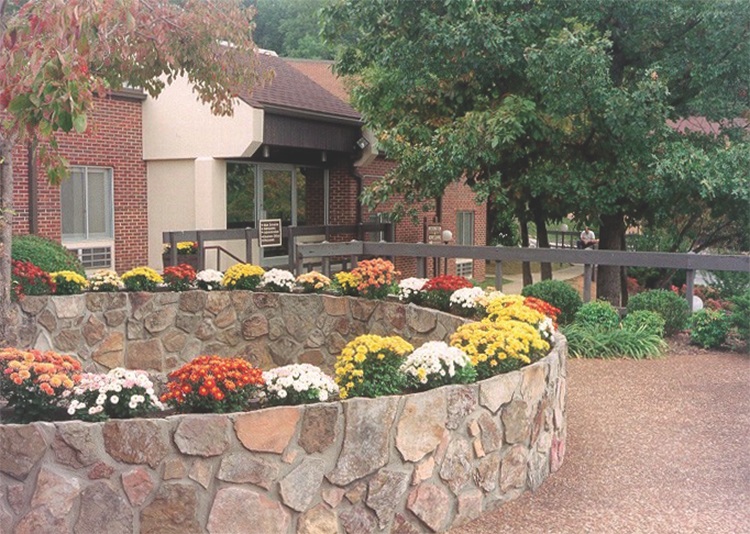 Parkridge Valley Hospital is comprised of four HCA Healthcare behavioral health facilities located in and around Chattanooga, Tennessee: Parkridge Valley Adult & Senior, Parkridge Valley Child & Adolescent, Parkridge Valley Cleveland Outpatient, and Parkridge Valley West.
Together, these hospitals provide compassionate care for individuals in all stages of life:
Staff members say that Parkridge Valley Hospital is a great place to work because of its supportive management and opportunities for growth.
The Chattanooga area is home to many outdoor activities, such as visiting the Chattanooga Zoo, exploring Enterprise South Nature Park, or hiking Stringers Ridge. The city also has many restaurants and live music venues that are perfect for a night out. With so much to see and do, you'll never be bored in Chattanooga.