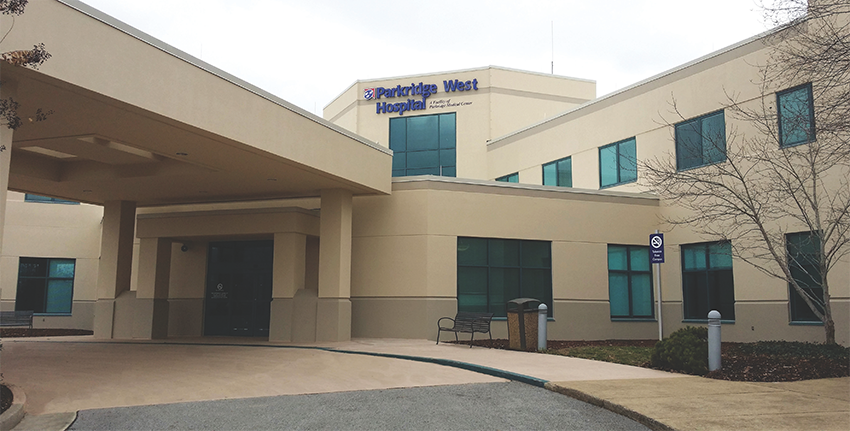 Parkridge West Hospital is a 70-bed HCA Healthcare facility located near Chattanooga in the city of Jasper, Tennessee. The hospital offers 24-hour emergency care, stroke care, physical therapy, and more.
The campus is also home to Parkridge Valley West, a behavioral health facility offering comprehensive psychiatric care. Staff members say Parkridge West Hospital is a great place to work because of its wonderful staff and work-life balance.
Jasper is located about 30 minutes west of Chattanooga, just north of both the Tennessee-Alabama and Tennessee-Georgia state lines. The area is surrounded by natural beauty, notably in the Franklin State Forest, Prentice Cooper State Forest, and Foster Falls. For exciting adventures in the great outdoors, Jasper has everything you need and more.