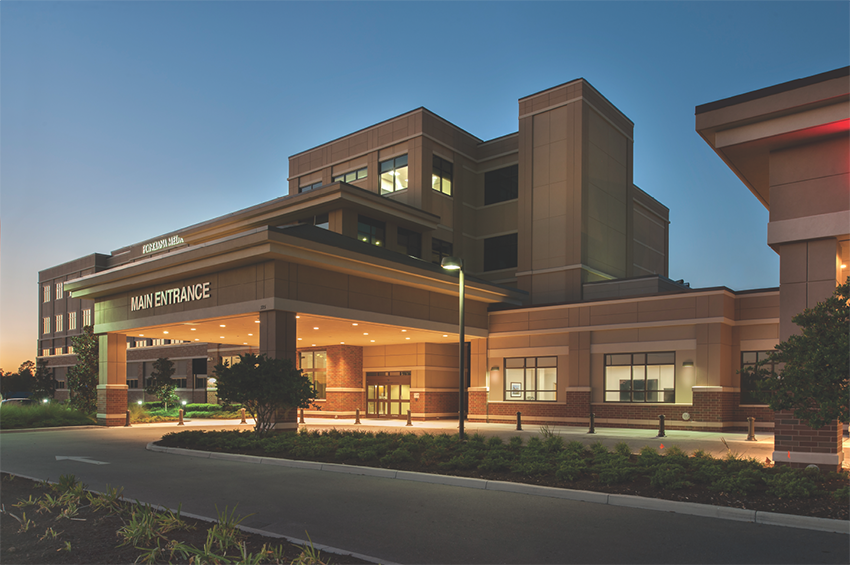 Poinciana Medical Center is a 76-bed HCA Healthcare facility located in Kissimmee, Florida. Complete with all private rooms, the Center offers a variety of services, including emergency care, orthopedic surgery, and diagnostic services.
In January 2018, the hospital began its emergency room expansion from 22 beds to 31 beds as a means to better serve the surrounding community. Staff members say the positive atmosphere, team building initiatives, and emphasis on quality patient care make Ponciana Medical Center an enjoyable place to work.
The city of Kissimmee is home to tons of activities for the outdoor enthusiast. Take an airboat ride through the Everglades, go fishing at Shingle Creek Regional Park, or spend some time relaxing in the Florida sun. At just a 30 minute drive from Walt Disney World, Kissimmee is close to everything you could ever need.