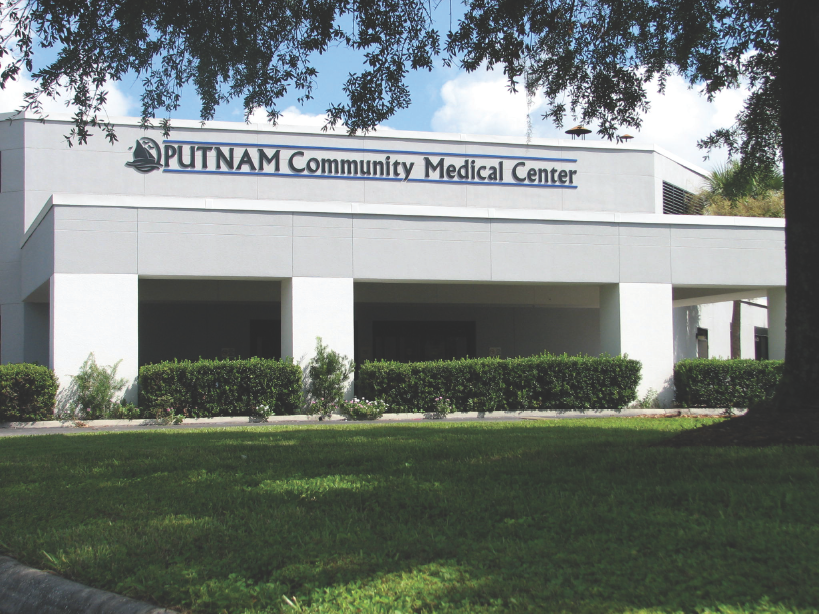 Putnam Community Medical Center is a 99-bed HCA Healthcare facility located in Palatka, Florida. The hospital offers a range of medical services, including adult and pediatric emergency care, heart and vascular care, and respiratory care.
In November 2017, the Center earned The Joint Commission's Gold Seal of Approval for Sepsis Management Certification, a prestigious award that reflects the hospital's commitment to patient safety. Staff members say that Putnam Community Medical Center is a wonderful place to work because of its friendly environment, educational opportunities, and helpful team members.
The Northern Florida city of Palatka is rich in outdoor activities. Paddle a kayak down the Ocklawaha River, take a drive along the Florida Black Bear National Scenic Byway, or look for wildlife at Dunns Creek State Park. If you're looking for a town that's bursting with natural beauty, Palatka is the place to be.