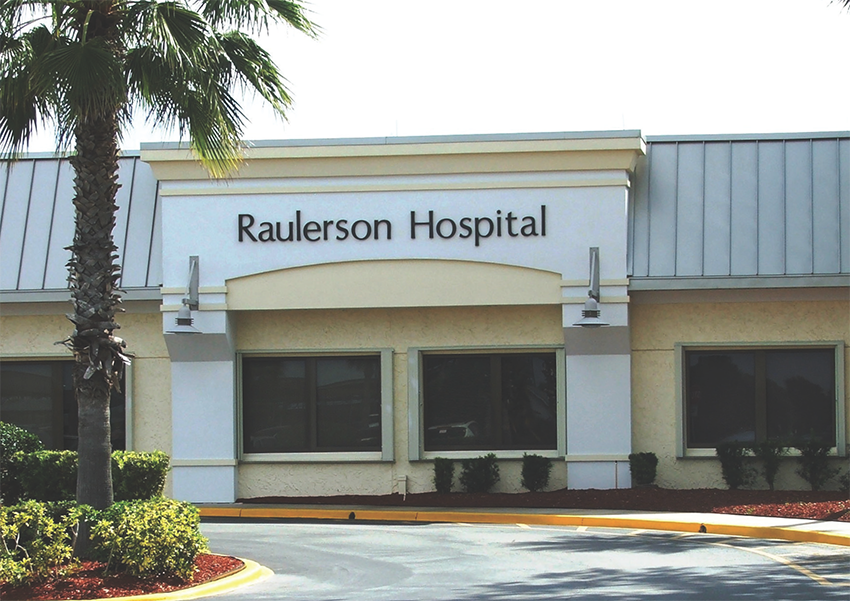 Raulerson Hospital is a 100-bed acute care HCA Healthcare facility located in Okeechobee, Florida. The hospital is known for its comprehensive medical care, including surgical services, orthopedics, cardiopulmonary services, and more.
The facility is consistently recognized for its high quality of services, which have earned Raulerson Hospital the distinction as a Top Performing Hospital in Key Quality Measures by The Joint Commission for five consecutive years. Staff members say the hospital's emphasis on teamwork, friendly team members, and great location make Raulerson Hospital an excellent place to work.
The city of Okeechobee is located on the north side of Florida's largest lake. The region is home to many outdoor attractions, such as visiting Arnold's Wildlife Rehabilitation and Kissimmee Prairie Preserve State Park. For an area rich in natural beauty with lots of aquatic activities, Okeechobee has it all!