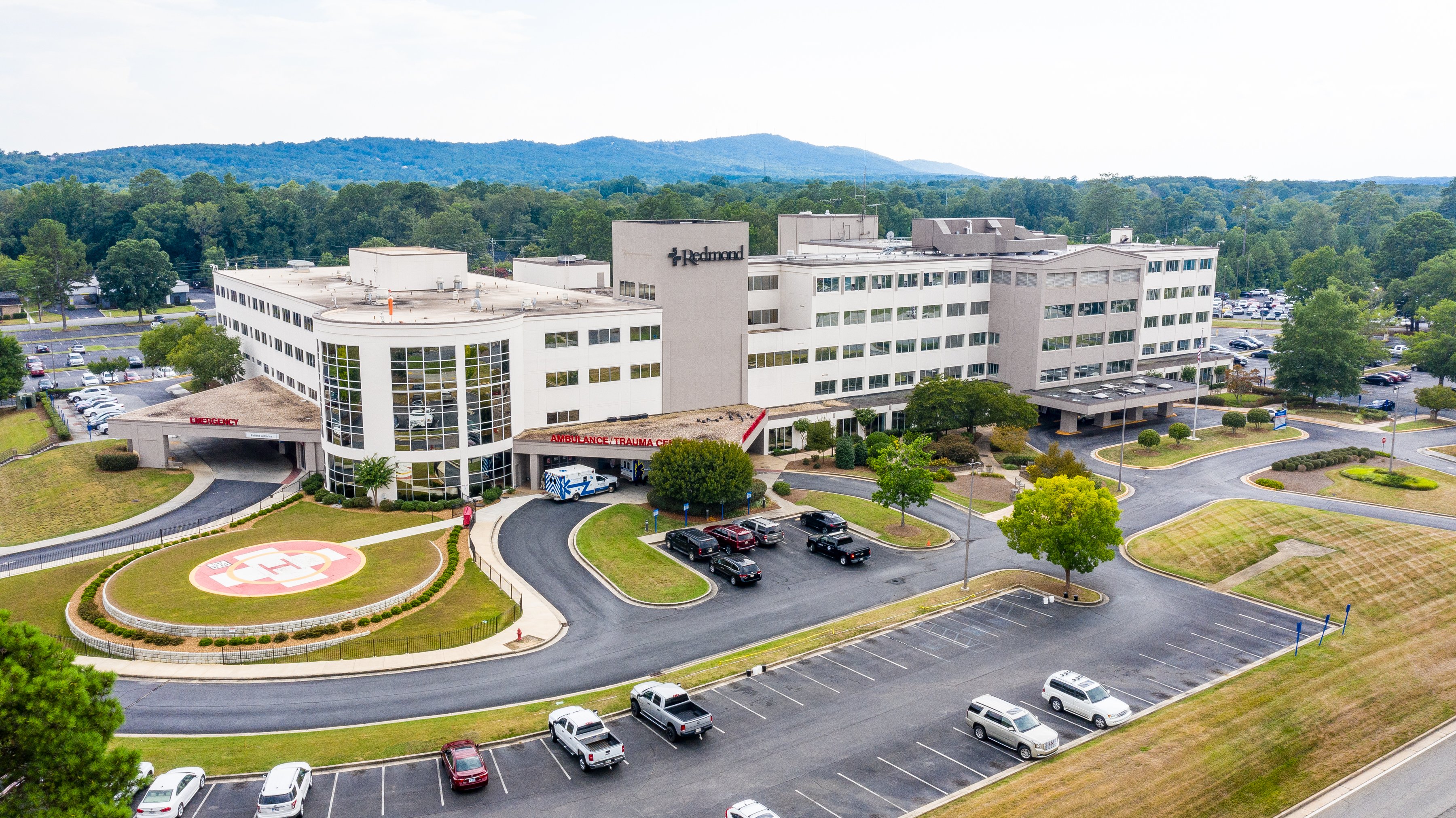 Redmond Regional Medical Center is a 230-bed HCA Healthcare facility in Rome, Georgia. The hospital offers comprehensive services, including emergency services, rehabilitation, cardiovascular care, and women's services.
The facility has earned many awards and accreditations for the quality of its services, such as designation as an Accredited Chest Pain Center with PCI by the Society of Chest Pain Centers, as well as several certificates from The Joint Commission. Staff members say the family-like atmosphere, supportive management, and opportunities for growth make Redmond Regional Medical Center a great place to work.
The city of Rome is located in northwestern Georgia at the foothills of the Appalachian Mountains. The city offers many activities, like visiting the Oak Hill & the Martha Berry Museum, catching a baseball game at State Mutual Stadium, and canoeing at Cedar Creek Park. For a friendly city with small-town charm and beautiful mountain views, look no further than Rome.