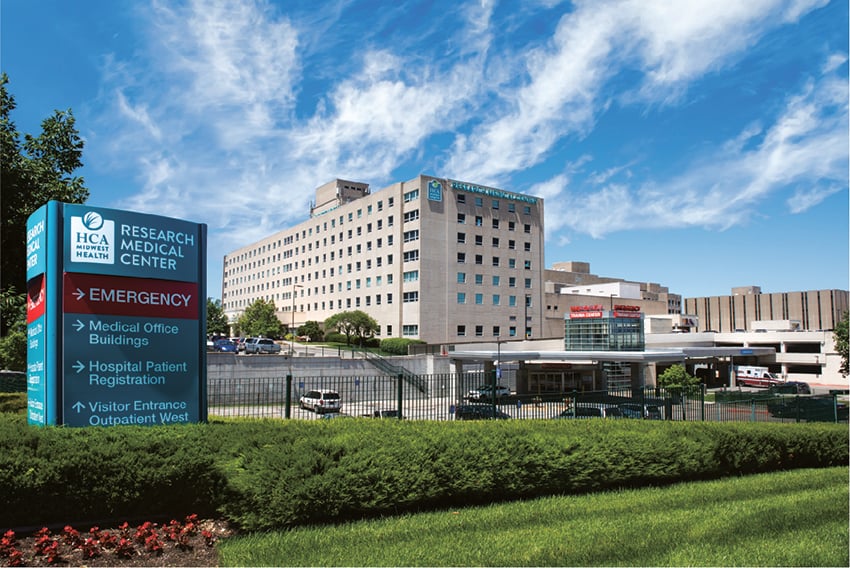 Research Medical Center is a 590-bed HCA facility located in Kansas City, Missouri. The hospital is known for its Level I Trauma Center, women's services program, walk-in clinic, and more. The facility is also home to the first Certified Primary Stroke Center in the region.
The Center has earned numerous awards and accreditations, including a 5-Star Rating for Treatment of Stroke and a Patient Safety Excellence Award from Healthgrades. Staff members say the positive work environment and educational opportunities are among the reason they enjoy working at Research Medical Center.
Kansas City is famous for its 48 publicly-operated fountains, giving the city its nickname of the City of Fountains, and for its barbecue cuisine. The is home to the National World War I Museum and Memorial, the Nelson-Atkins Museum of Art, and tons of other attractions. Complete with Downtown's bustling Power & Light District, Kansas City has something for everyone to enjoy!